Steel tubes ferry transport cart design for steel factory assembly line
2014-11-08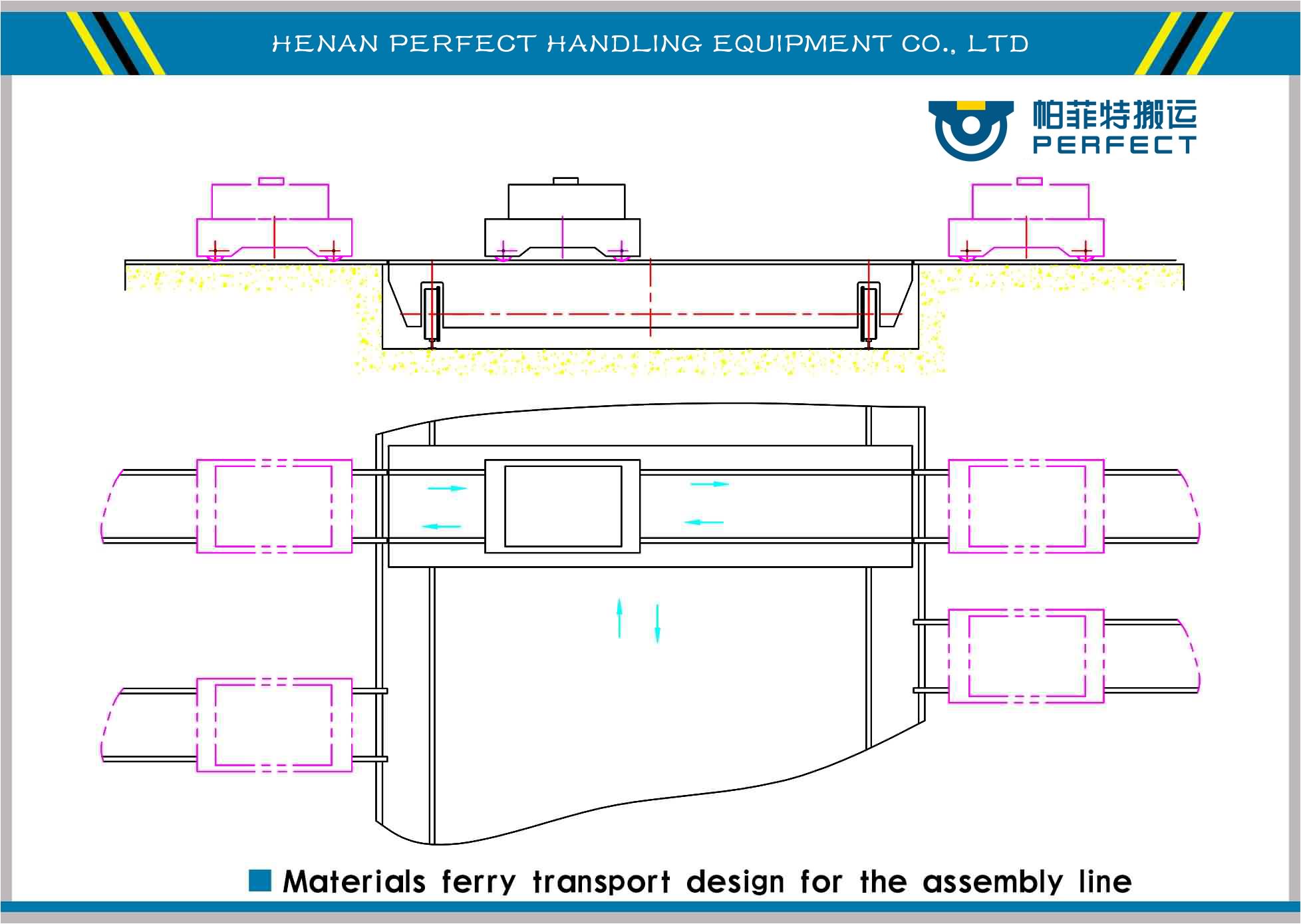 assembly line apply steel tubes ferry transport cart is made of two carts.
One is running on the ground for one direction. The second is running on the cart.
The first cart can be bus bar powered, battery powered and
cable reel powered, just as your apply requirements.
The second cart should be battery powered for the special application and
the safety of the cart and operators and also the factory.