120Tons to 300Tons large load machinery parts transport systems
2014-11-08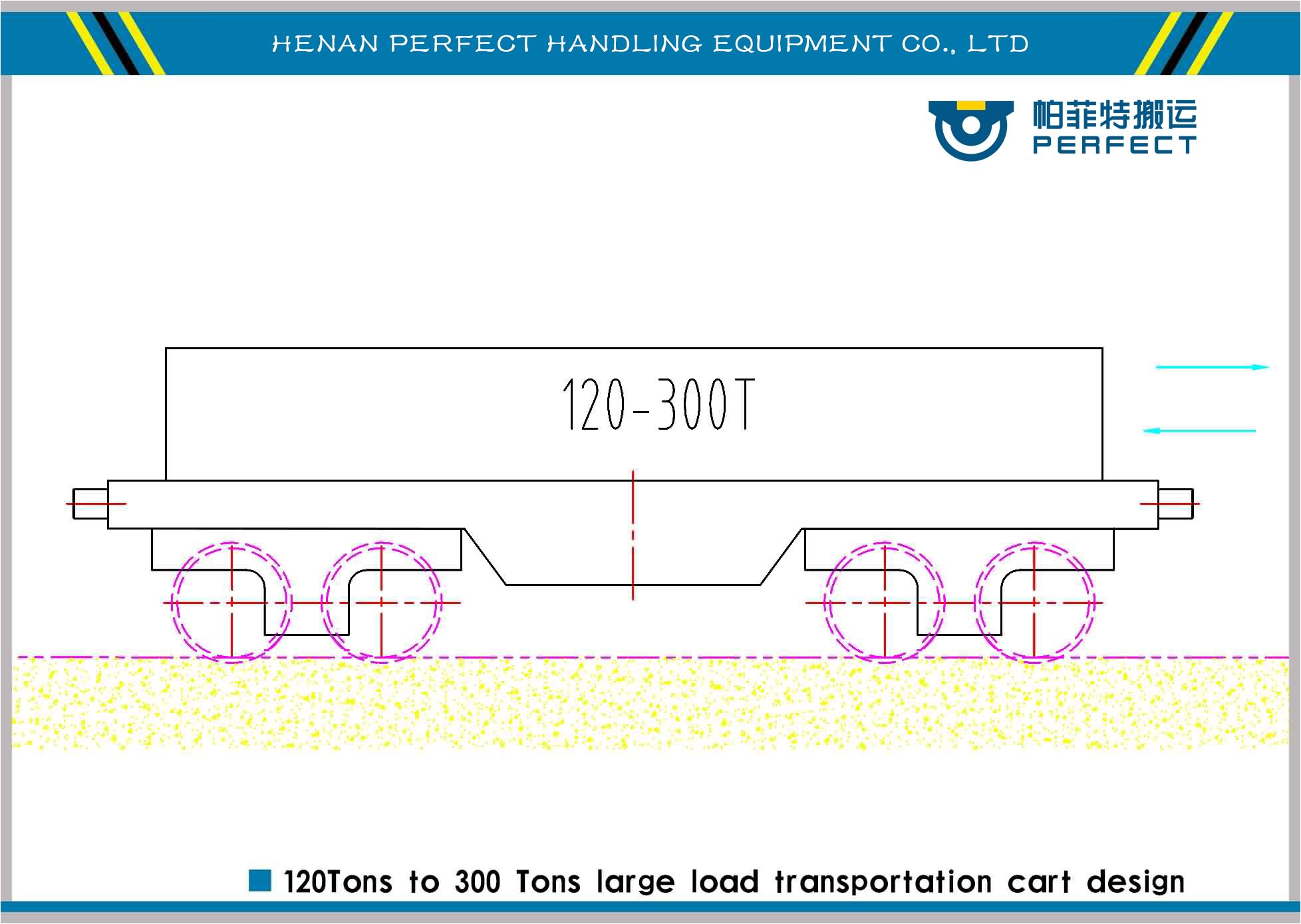 120Tons to 300Tons large load machinery parts transport systems are the presentation of our manufacturing ability.
Our large load transport systems can be 6 wheels or 8 wheels according to your requirements.
And the cart can be battery power, low voltage conductor rails powered, cable reels power and bus bar powered.
Out overload testing is more than 150% overloading test.
Freely offer you the rail construction CAD drawing.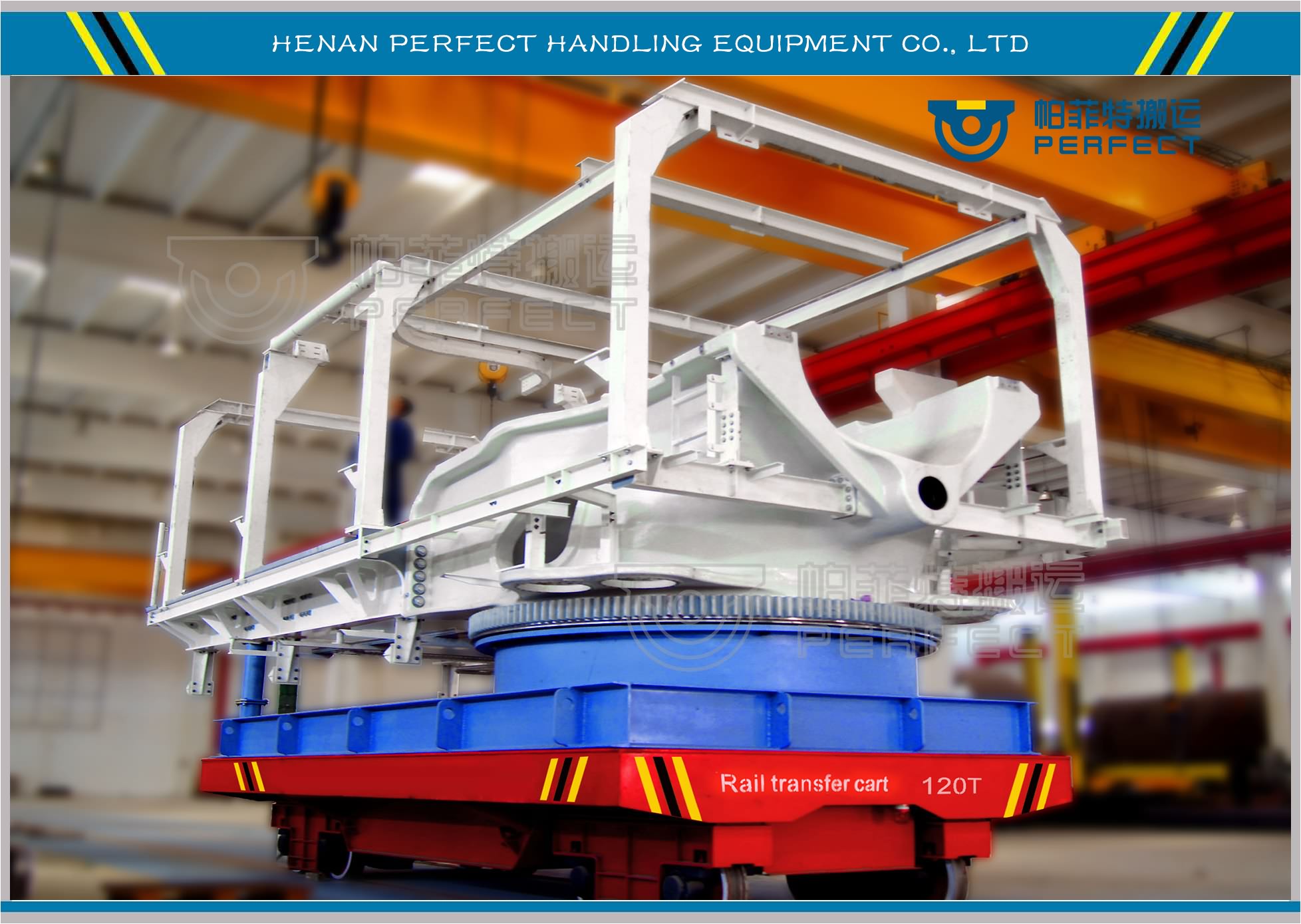 application: steel industry,heavy load materials transport,shipbuilding,heavy and light industries all large load materials handling.