■ Overview
16t workshop Electric hoist Single Girder Overhead Crane
Brief introduction
•
Single girder electric hoist overhead crane is also called single bridge crane.

•
It is a light duty lifting equipment usually used for manufacturing and maintenance applications.

•
This type overhead crane is composed of main girder, end beam, electric hoist and electric appliance.
Characteristics

♦Variety sling appliance can be chosen base to your requirement.

♦Equipped with overload device and limited switch.

♦Equipped with power lose protection device, emergency stop device.

♦Can be customized according to clints' requirements.

♦Widely using temperature arrange, can from -20℃ to +40℃.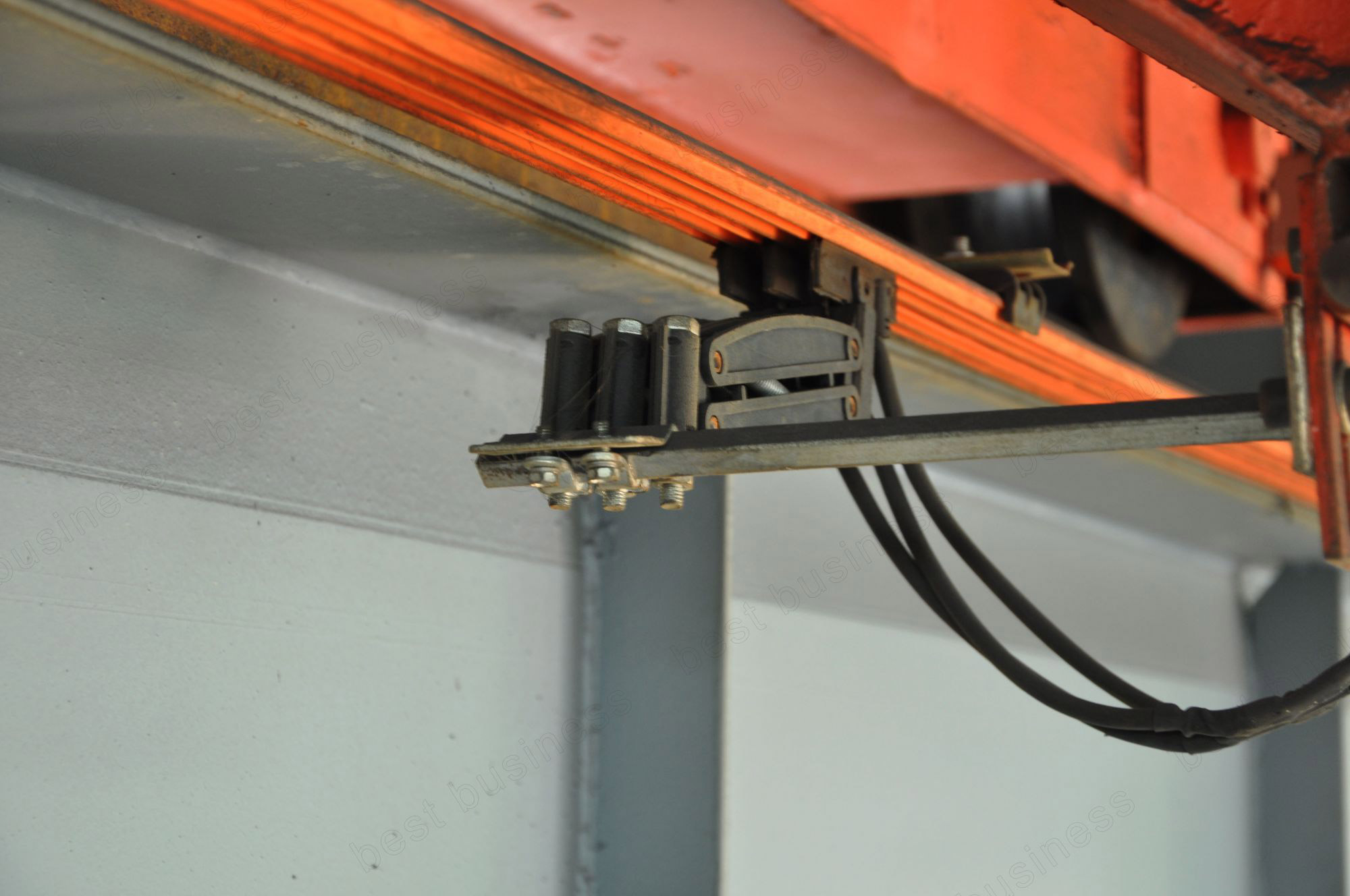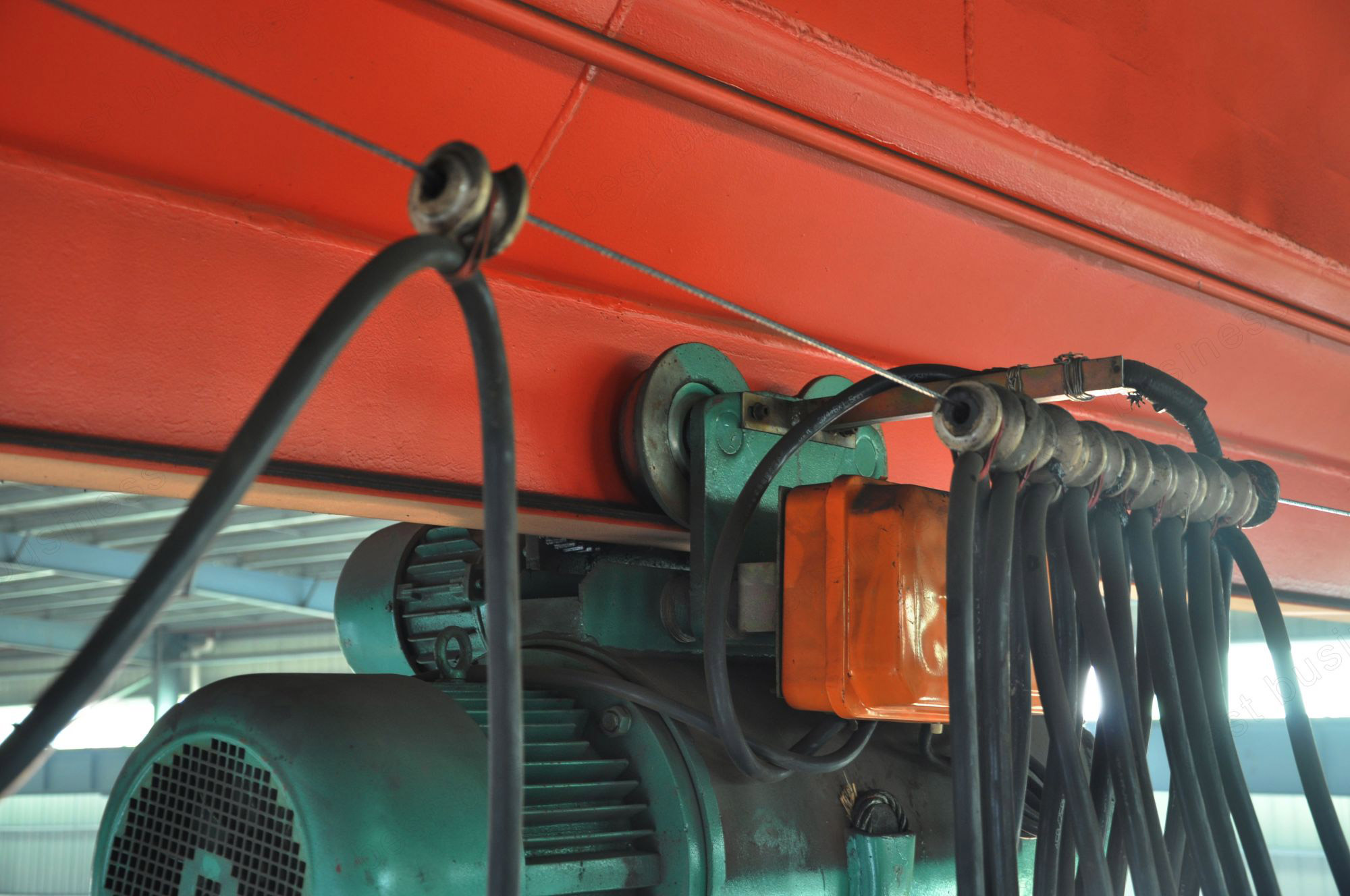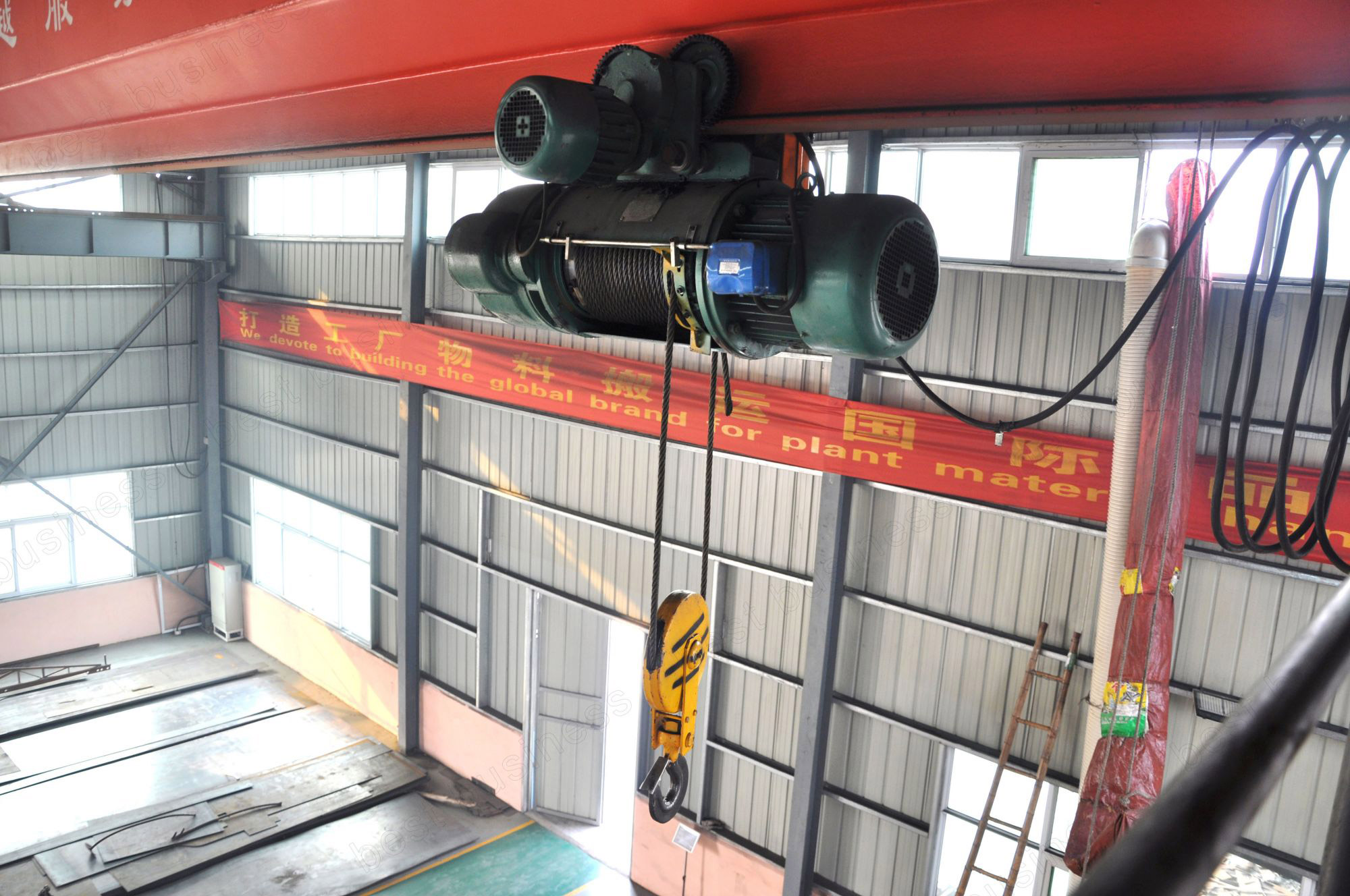 Advantages
♦
The lifting capacity can be from 0.5t to 20t, also can customized according to your require.

♦
For the special structure of light weight, it can be used in variety occasions.

♦
It can improve the working frequency in the warehouse, load or unload pant.

♦
It is convent and easy to operate, has no special requirement of the operator.
■ Technical Data
Single Girder Overhead Crane Parameters
Capacity

T

1,2,3,5,10

16,20

Span

m

7.5-22.5

Lifting height

m

6,9,12,18,24,30

12,18,24,30

Operation method

Pendent line with push button/ remote control

Speed

Lifting

m/min

8,8/0.8,7/07

3.5,3.5/0.35

Cross travel

m/min

20,30

20,30

Long travel

m/min

20,30,45,60,75

Electric hoist

type

CD1/MD1

MD/HC

Working duty

A3-A5

A3-A5

Power supply

AC

380V/50HZ/3P

380V/50HZ/3P
■ Application
Application overhead crane
•Assembly line, to lift machine parts to assemble.

•Repairing plant,

•Warehouse, lift finished machines.

•Power station,

•Water station,

Usage site