■ Overview
50 ton motorized coil transfer car on track for aluminium coil handling
►
General Introduction
•
The coil transfer car is used to transfer cylinder objects such as steel coil, hot rolled coil, aluminum coil and paper roll, etc, from one bay to another in factory. It can travel on track which is embedded in the concrete or ground, and it can also travel on cement floor.
•
Capacity is ranging from 1-300 ton, for larger car dimension and capacity; it can be designed according to your specific needs.
►
Product Features of the Coil Transfer Car
♦
Steel wheel;
♦
Box beam structure;
♦
Electric powered With coil holder, do not damage the coil surface;
♦
Coil holder can be detachable and convenient for transport other cargoes;
♦
Both remote control and push button pendant are available;
♦
Safety facilities, such as buffers, proximity switch, sound and light alarm, etc.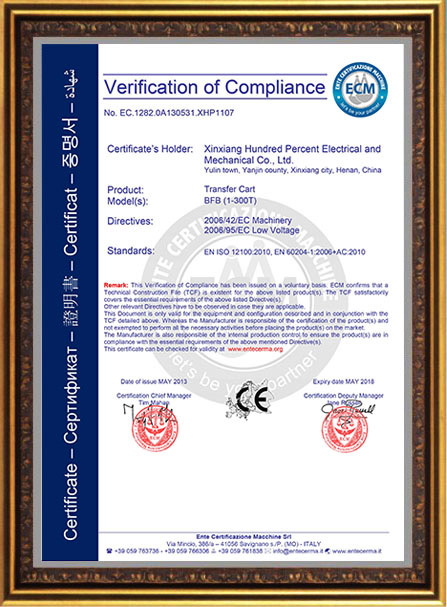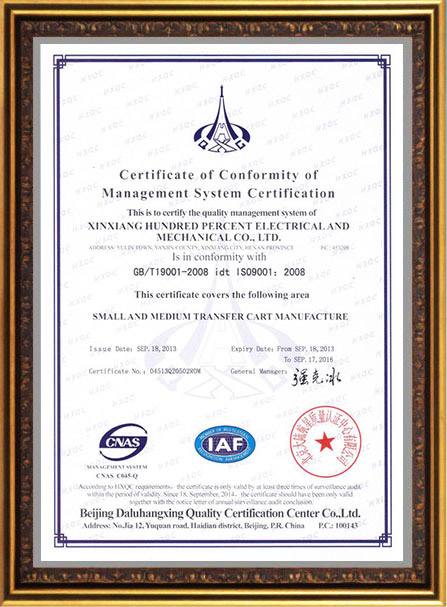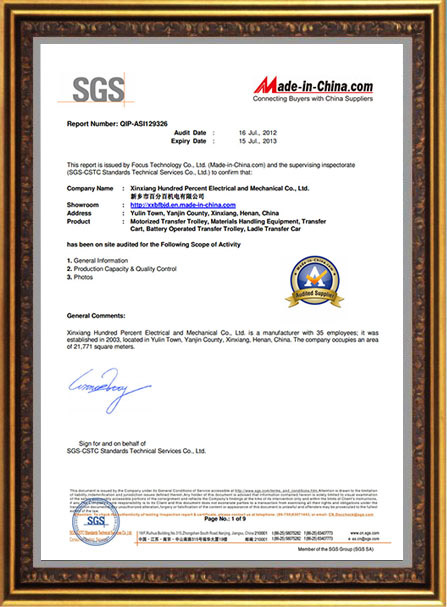 ■ Technical Data
Technical Paramters
♦
Load capacity
: 1-300t Power supply mode, depending on the application, drive systems may include—
•
AC electric motor fed by cable reel, festoon cable or dragged cable.
•
DC electric motor powered by 24V or greater battery pack.
•
Low-voltage rails powered.
♦
Table size
: custom according the coil diameter and height; Coil holder can be designed according the coil loading position (vertical or level);
♦
Working condition
: on cement floor or track;
♦
Standard speed
is 20m/min, faster or slower speed available;
♦
Operation way
: remote control, push button pendant or panel control;
♦
Control method
: inverter control or PLC programming control;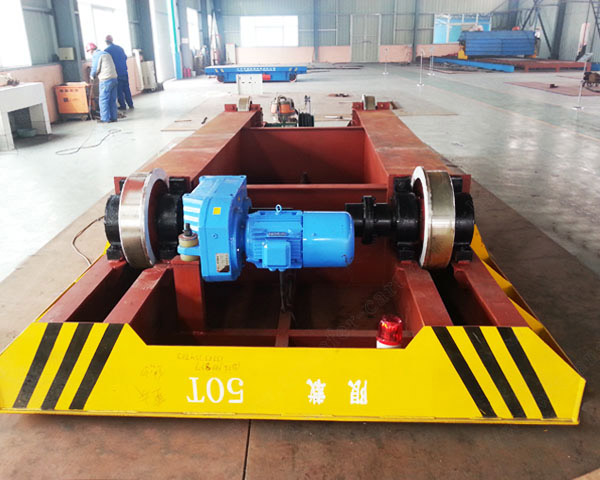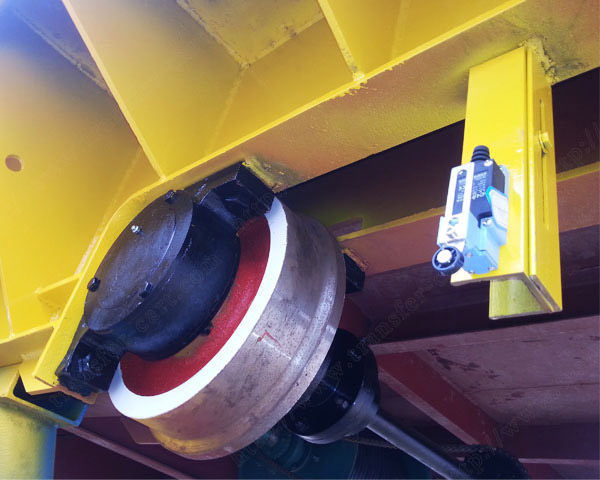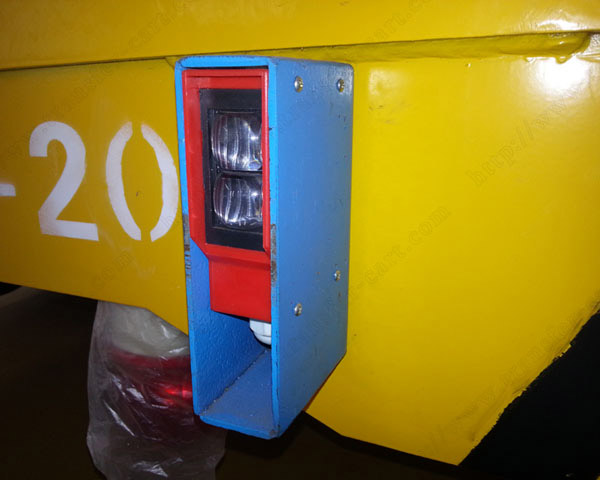 ■ Application
Special use of the coil transfer cart
Coil transfer cars have many applications such as handling aluminium/steel coils, molds and dies, radioactive waste containers, fabricated structures and machine sub-assemblies. They maximize loading capabilities and minimize the time required for changeovers. Following is the main usage of coil handling cart:
*
Die handling;
*
Portable machine base;
*
Assembly mount;
*
Metal coil transporter;
*
Heavy equipment transporter with lift deck;
*
Structural steel transporter;
*
Shuttle cart for pipe;
*
Pre-cast concrete production cart;
*
Portable base for jib arm with spreader beam;
---
---