■ Overview
Product Introduction
1.The cable powered transfer car is widely used in manufacturing factory to transport heavy cargoes of steel coils and sheets, steel bars, metal casting and forging, machine processing pieces,etc.
2. It is applied in heavy manufacturing industry, such as steel mill, cement plant, injection molds, etc.
3. It is also suitable for shipbuilding, sand blast room, painting booth, etc.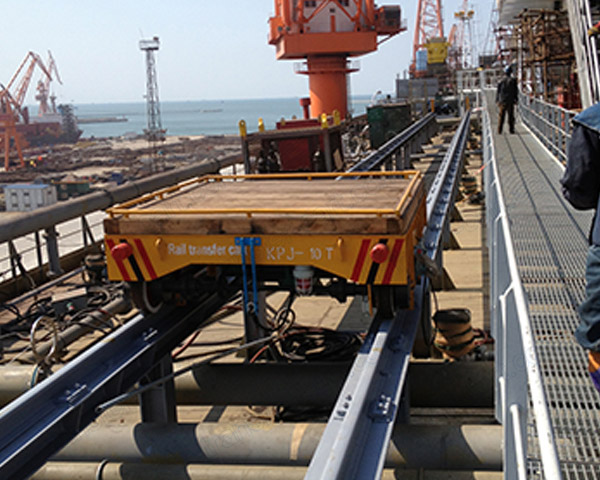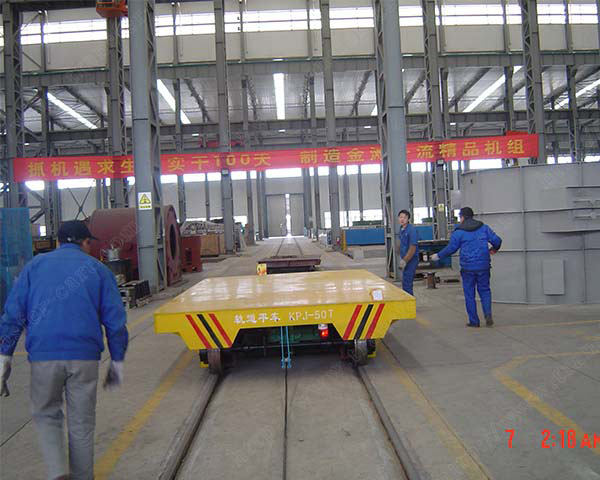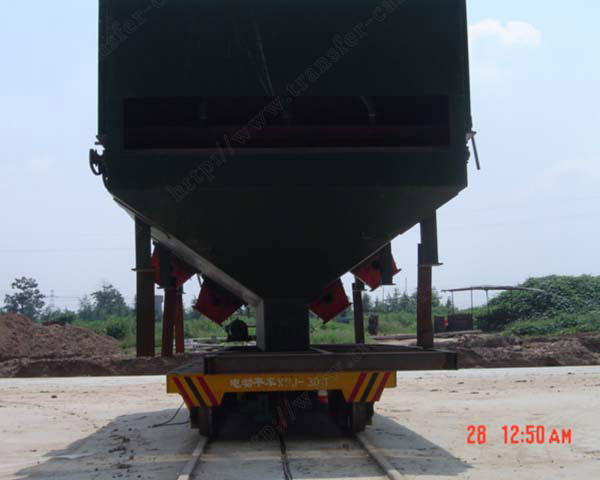 Features of cable reel powered trandfer trolley
1. It is cable reel powered, other options such as battery, festoon cable, busbar, low-voltage rails, etc.
2. It is box beam structure, steel wheel. And the material of wheel is cast steel 55.
3. Safety equipment: E-stop button, sound and light alarm, limit switch, dead man control, etc.
4. The capacity ranging from 1-300 tons, and the dimensions (length & width) can be made as per your needs.
5. The flat surface is flat decking, coil holder can be installed for your special use.
6.For other special needs, we can design the transfer trolley for you.
■ Technical Data
Technical Parameters for Assembly Line Transfer Trolley
Model
KPJ-2t
KPJ-5t
KPJ-10t
KPJ-16t
KPJ-20t
KPJ-25t
Rated Load(t)
2
5
10
16
20
25
Table Size(mm)
Length( L)
2000
3500
3600
4000
4000
4500
Width( W)
1500
2000
2000
2000
2200
2200
Heigth( H)
500
550
550
600
600
650
Wheel Diameter(mm)
Ф270
Ф300
Ф300
Ф350
Ф350
Ф400
Wheel Quantity
4
4
4
4
4
4
Running Speed(m/min)
25
25
25
20
20
20
Motor Power(Kw)
0.8
1.5
1.5
2.2
2.5
3
Running distance(m)
25
25
25
25
30
30
Max Wheel Load(KN)
14.4
25.8
42.6
64.5
77.7
94.5
Reference Weight(t)
2.5
3.5
4
5.2
5.6
6.2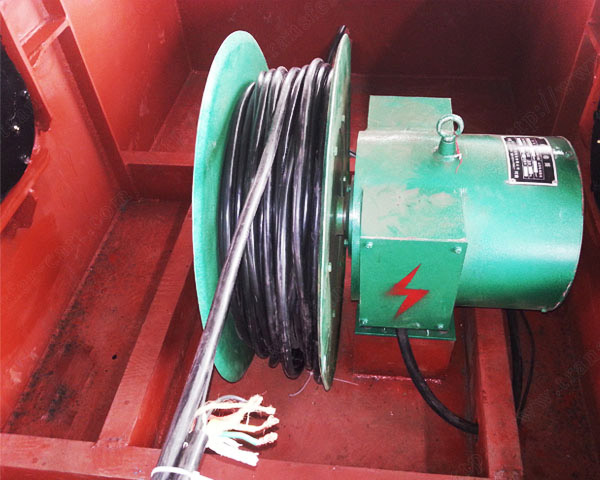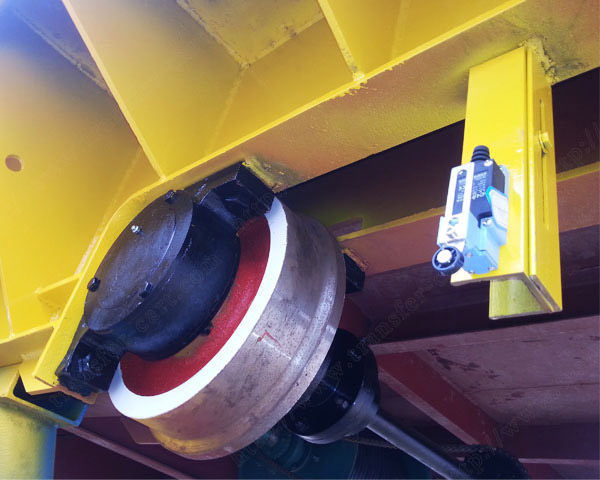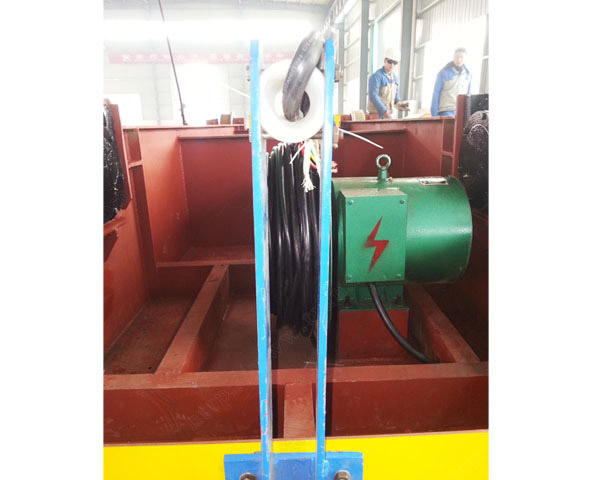 ■ Application
Application of Cable Powered Transfer Trolley
The cable powered transfer car has a wide range of transportation fields, such as steel coils and sheets, steel tubes and pipes, heavy mills, steel bars, molten steel bucket, metal forging and casting pieces.
Custom Design for Special Requirements We have a professional research and design team with 14 years' manufacturing experience. According to customer's special demand, transfer car with special function can be manufactured, for example, the anti-high temperature ladle car, the turning car which can make a certain turning on rails, the coil transfer car which has a specially designed table for coils, hydraulic lifting transfer car which can load and unload heavy cargoes automatically.