■ Overview
Steel Coil Handling Cart With Rubber Wheel
►
Product Brief of
Coil handling cart
1, The coil transfer car is used to transfer cylinder objects such as steel coil, hot rolled coil, aluminum coil and steel coil, etc, from one bay to another in factory.
2, Conditions: It is running on concrete floor
3, Main parts: cart frame, rubber wheel, gearmotor, reducer, braking system, push button pendant, remote control, electrical control box, etc.
4, Advantages: good turning capacity with 360 degree turn; traveling on concrete floor; unlimited running distance; no rails; easy maintenance
5, Operation Way: push button & wireless remote control
►
Coil handling Car Product Features

•
Electric powered, battery, cable and low-voltage rails are available.
•
With coil holder, do not damage the coil surface.
•
Coil holder can be detachable and convenient for transport other cargoes.
•
Both remote control and push button pendant is available.
•
Safety facilities, such as buffers, proximity switch, sound and light alarm, dead man control, etc.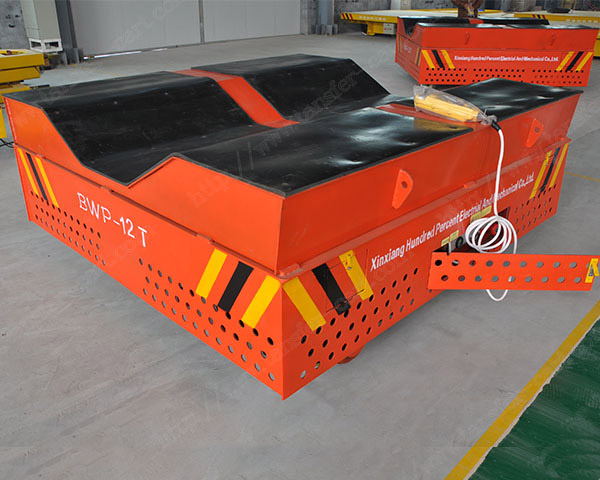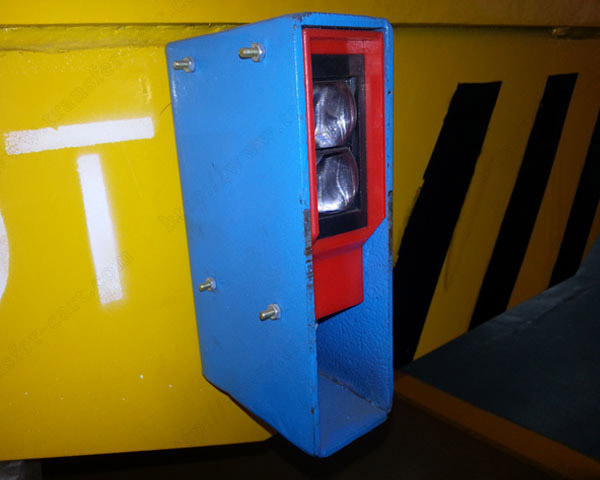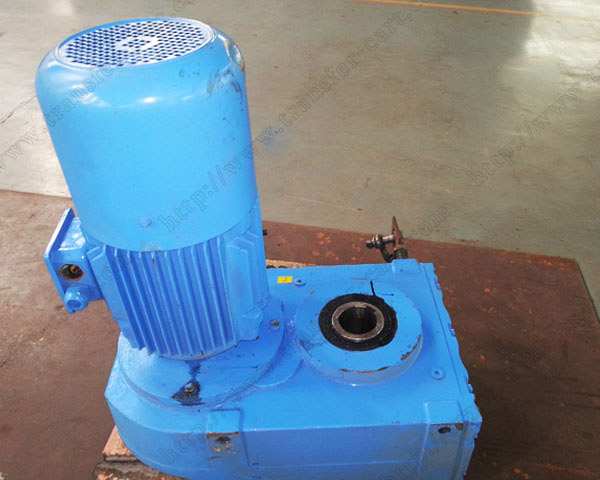 ■ Technical Data
Steel Coil Handling Cart Technical Parameter
Model
BWP-5t
BWP-12t
BWP-30t
BWP-40t
BWP-80t
Rated Load(t)
5
12
30
40
80
Table Size(mm)
Length(L)
3500
4000
4500
5000
6000
Width(W)
2000
2000
2200
2500
2600
Height(H)
500
550
600
750
800
Wheel Diameter(mm)
Ф300
Ф350
Ф400
Ф450
Ф600
Wheel Quantity
4
4
4
4
8
Running Speed(m/min)
0-25
0-20
0-20
0-20
0-18
Battery Voltage(V)
36
48
48
72
72
Running Time When Full Load
5.4
4.3
3.3
3.6
2.9
Reference Weight(t)
3.6
5.2
7.2
8
12.8
Recommended Rail Model
P18
P24
P38
P43
--
■ Application
Application of Steel Coil Handling Cart
The coil transfer car can be used in the following ways:
♦
It can be used in steel/aluminium factory transferring steel/aluminium coil from one workshop to another;
♦
It also can be applied in paper roll plant transporting paper roll from one bay to another in factory;
♦
Other fields: transport heavy machinery or equipment; Painting shops and Sand blasting room; shipbuilding, quarries, warehouses and multi-bay workshops, etc.