Customer Case:Purchasing Company trackless moving flat car.
Wuxi Zhongjia Mechanical and Electrical Technology Co. , Ltd. saw our products on Taobao and asked us about a 15-ton trolley, the company's address is 501-1, building 6, Huaqing Creative Park, no. 33, wisdom road, Wuxi Huishan economic development zone, the company mainly produces general equipment, special equipment, electrical machinery, electronic products R & D, technical services, technology transfer and sales; metal materials and products sales.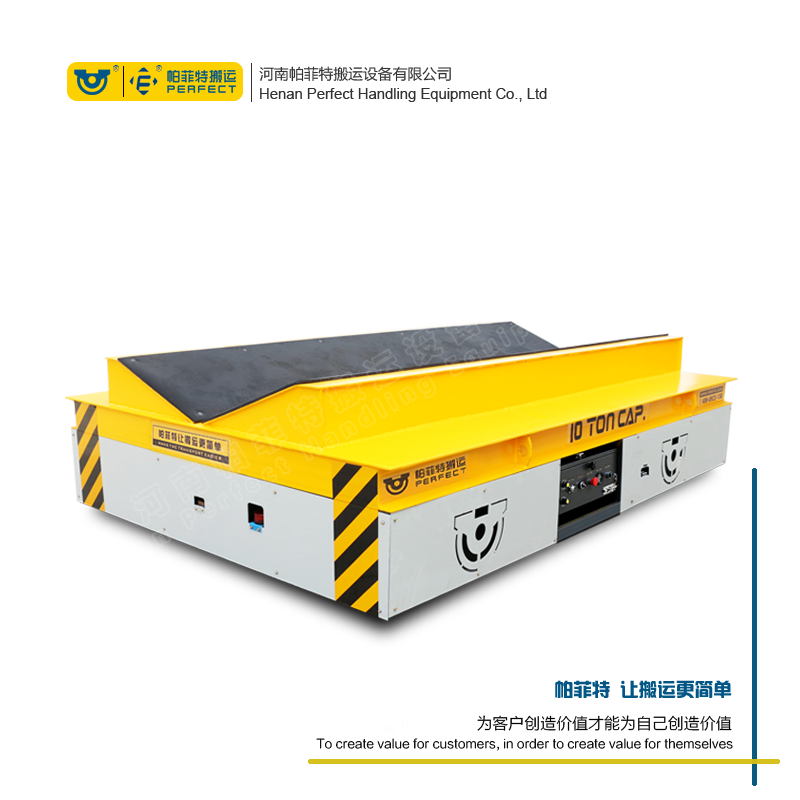 The general manager Mr. Xu Bu used this car is used to carry machinery and equipment, asked a BWP-15T, table size 4000*2000, the speed of 30 meters per minute trolley. Through the understanding of our company and field investigation, the boss of the company chose to cooperate with us!