Slag pots transfer cart design on the U shaped rails
2014-11-08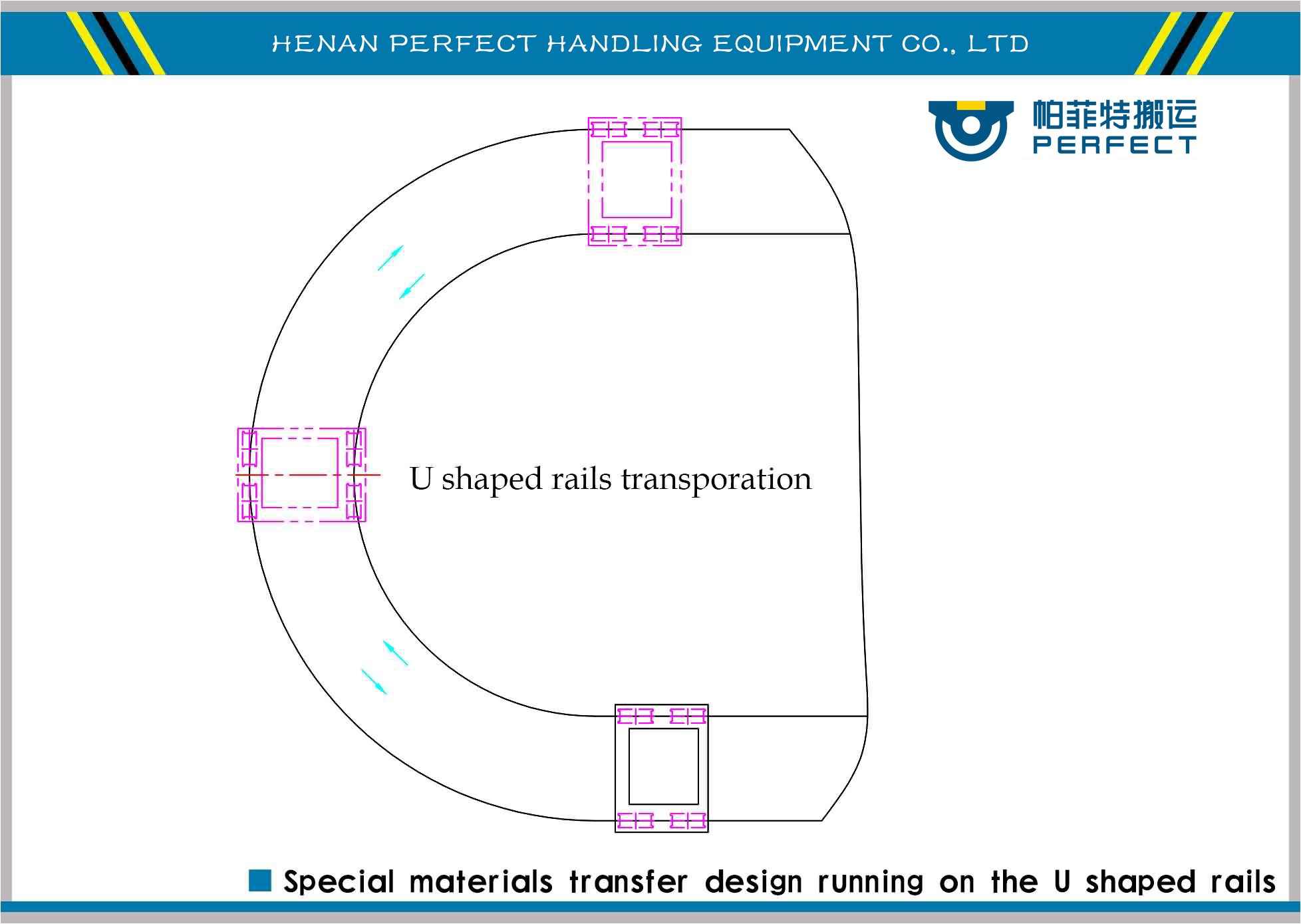 slag pots transfer cart running on the U shaped rails in one of our patents transfer cart.
You can get the U shaped rails construction design freely and
we offer you the whole set of the CAD drawing.
The slag pots transfer cart can transfer 1 Ton to 300 Tons slag pots and the transfer cart's running can be steady and efficient.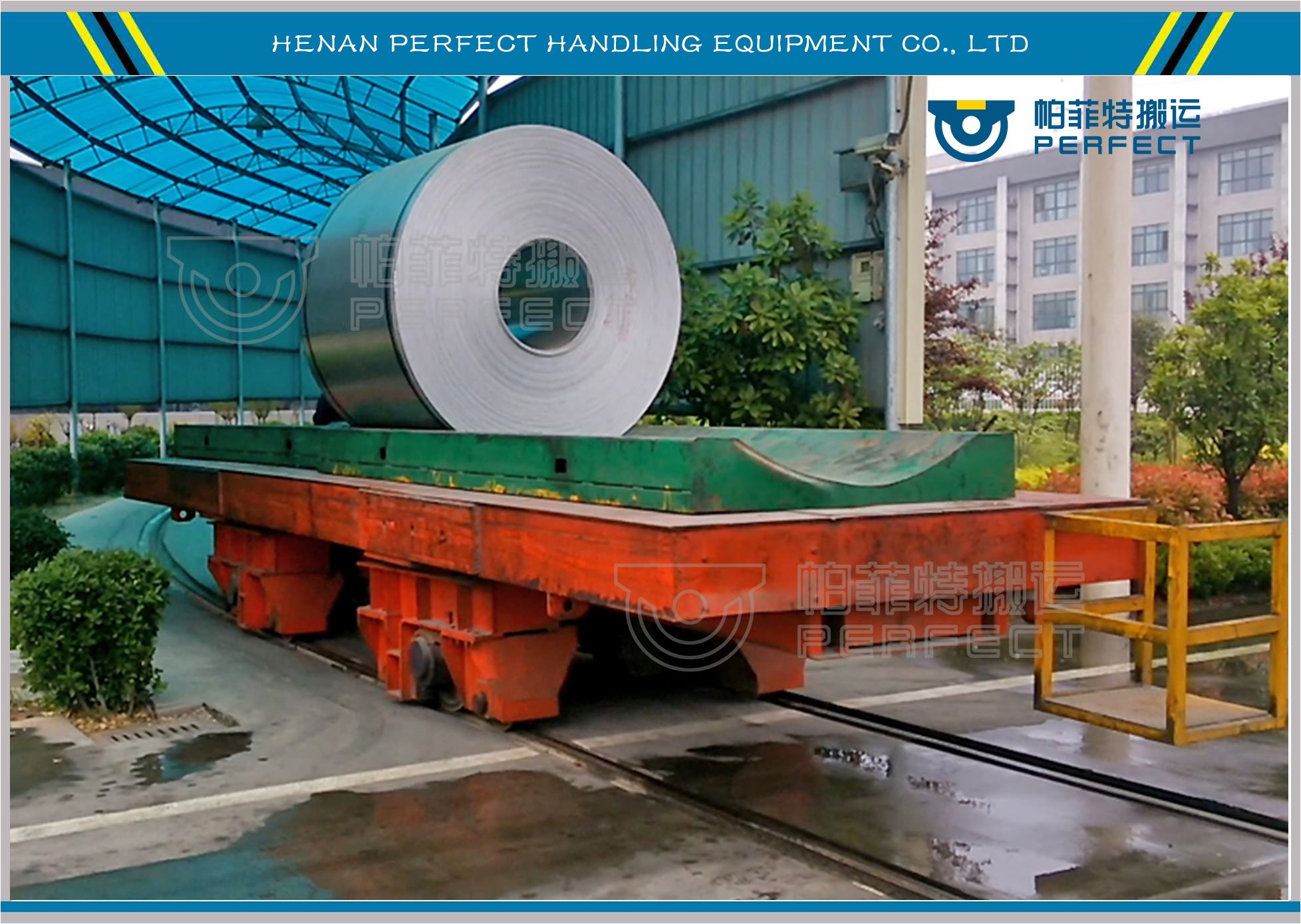 Application: axle housing,bearing shell,big bearing pedestal, mold,cylinder,granite,Rebar,Beams,Railways,boiler
billet,shaft,roller.