Hydraulic function coils transport solution on rails
2014-11-08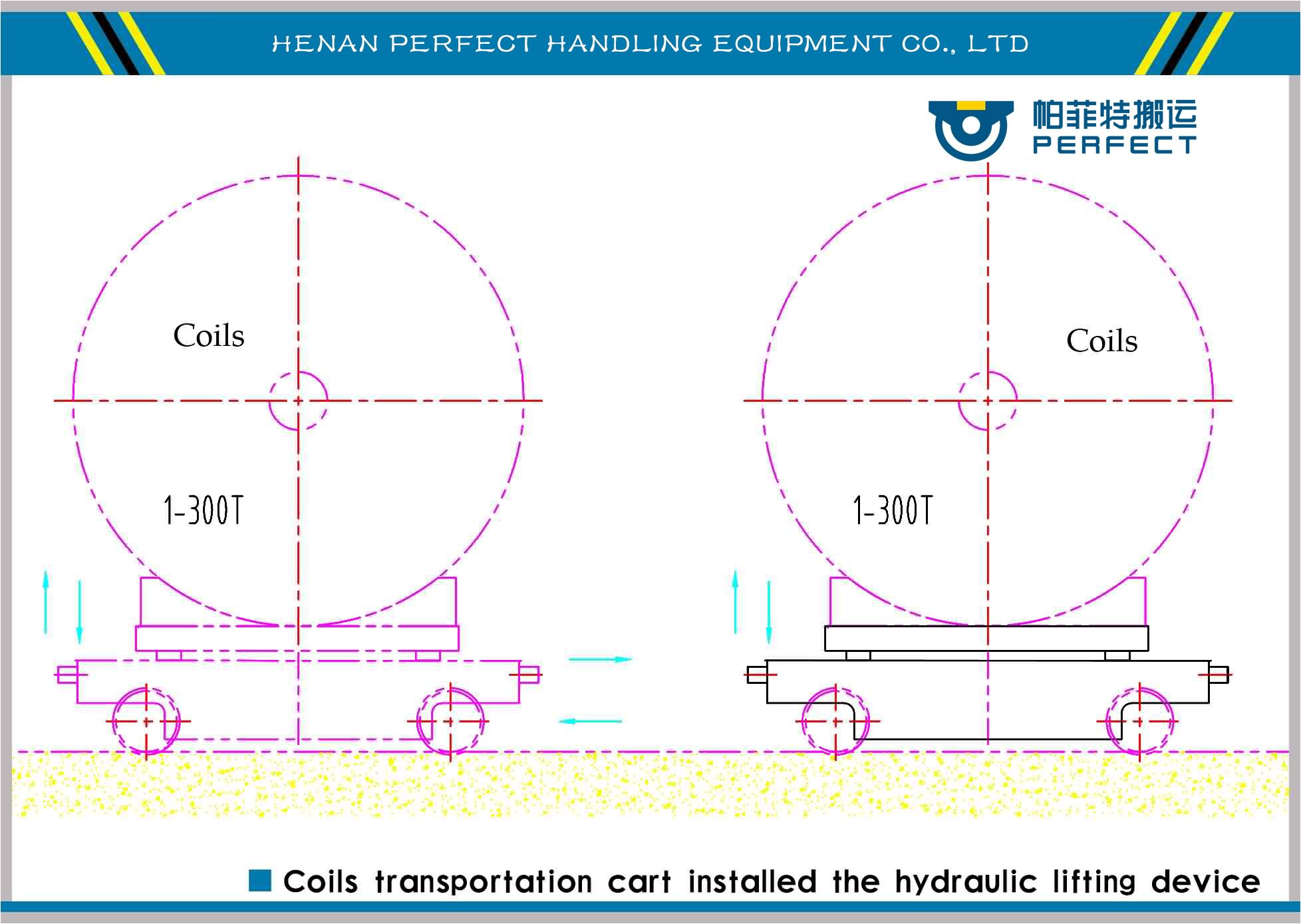 Hydraulic function coils transport solution is one of our hydraulic series coil transfer systems.
When the coils or other materials need the hydraulic function so as to put the coils on the manufacturing platform.
The lifting height can be customized. The coils transport cart is running on the rails.
The application environment can be high temperature, anti-explosion and any other bad environments.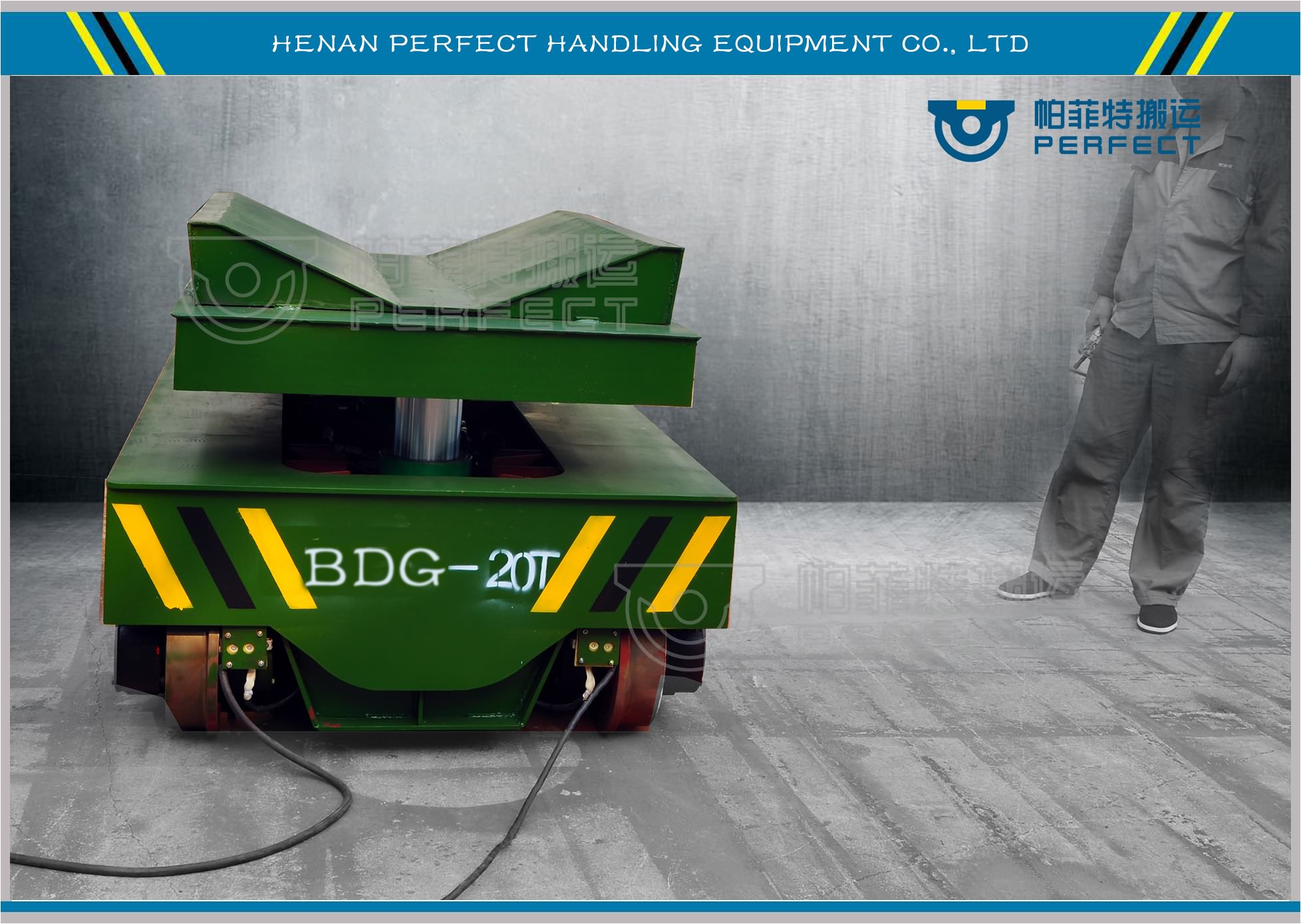 Application: big gear reducer,wheel gear,gear set,Iron products,coupling set,Naval panels,Low pallets,wheel sets
axle shaft.