Slag steel basket handling cart solution with weighting system
2014-11-08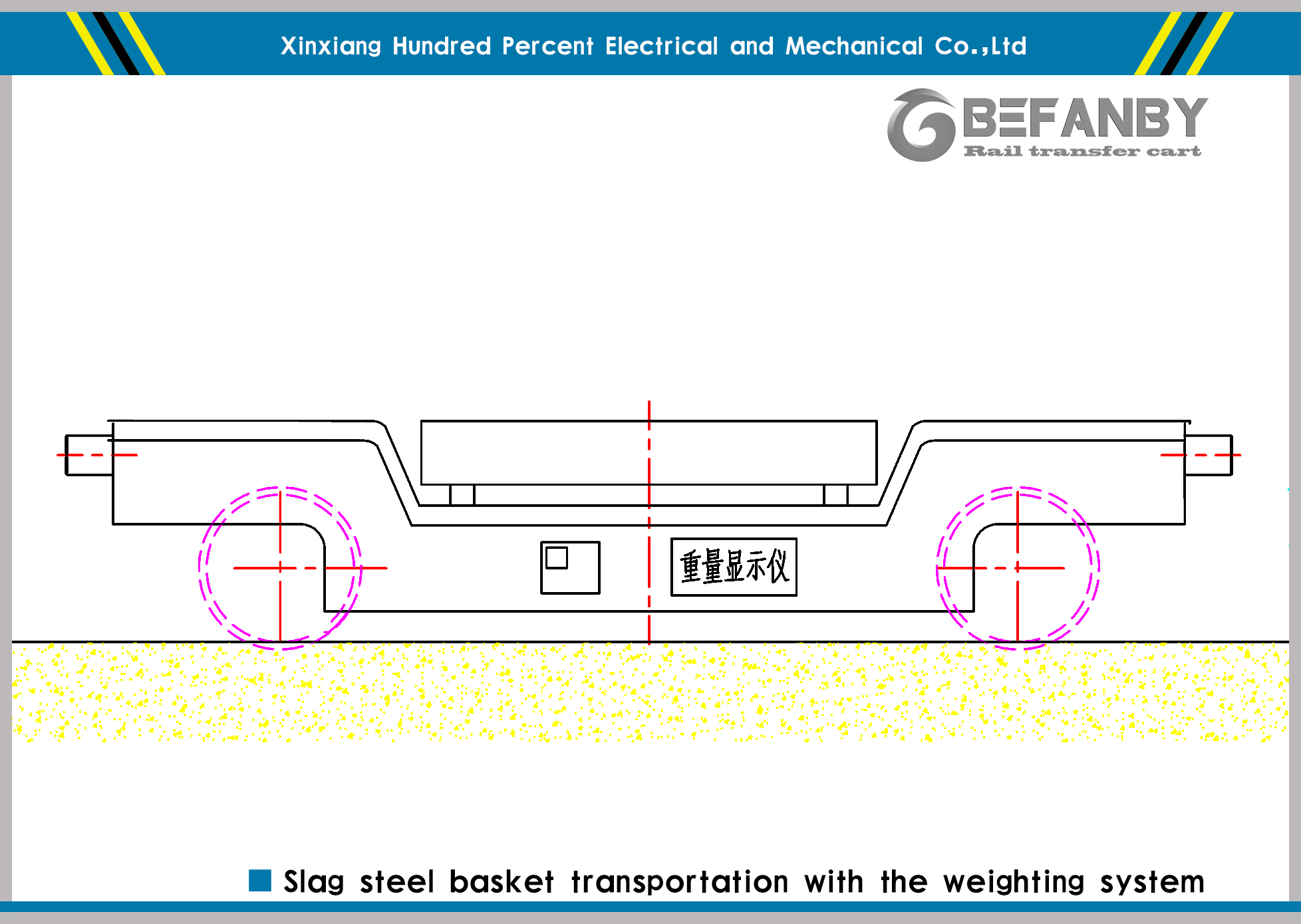 slag steel basket handling cart with the weighting system can realize the instant display of the weighting of the slag steels on the basket.
This kind of basket handling cart solution has strict requirements:
anti-high temperature structure design, two sets of the driving system, stable start and slowly speed up and down.
LED digital display of the slag steel weighting number.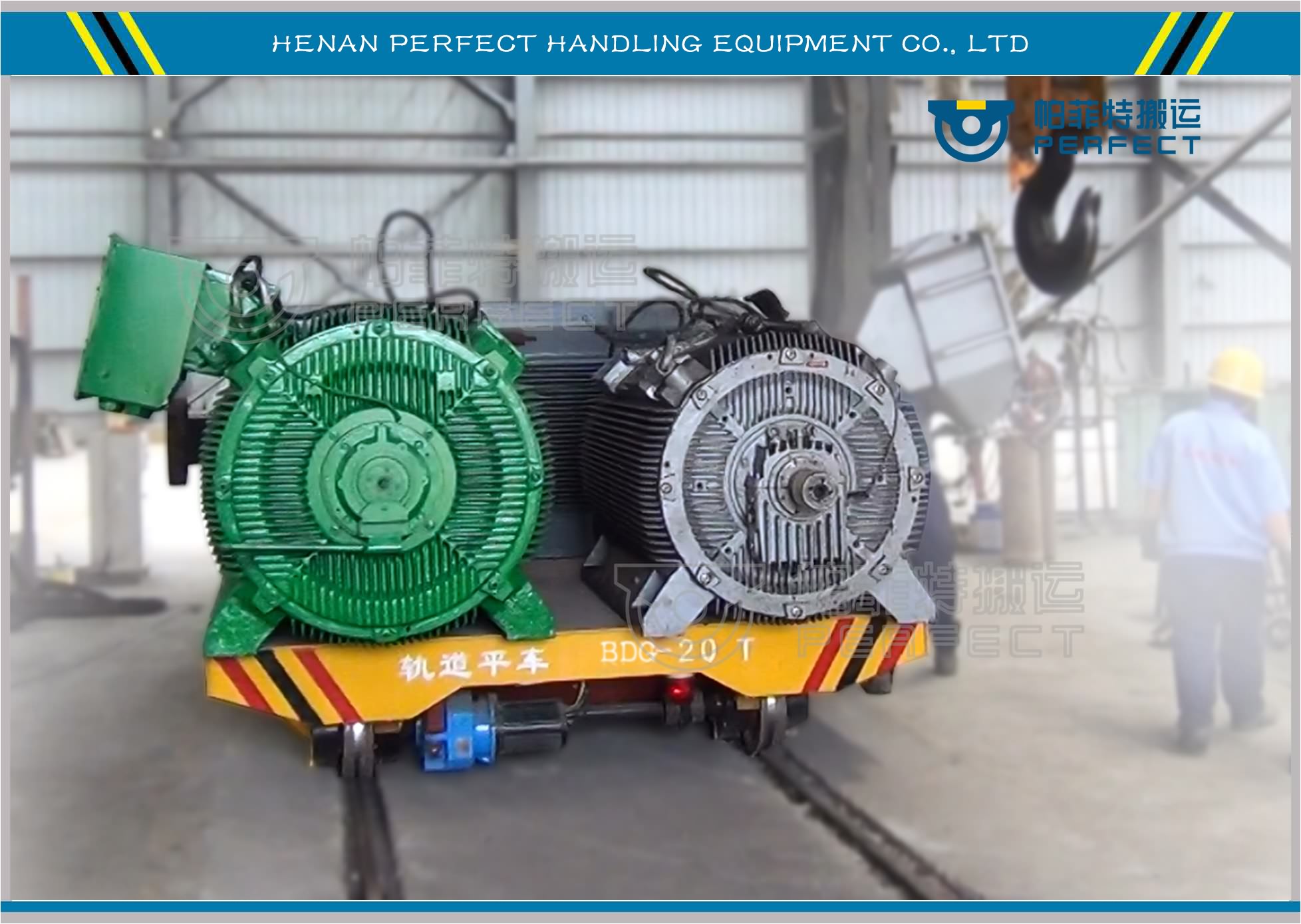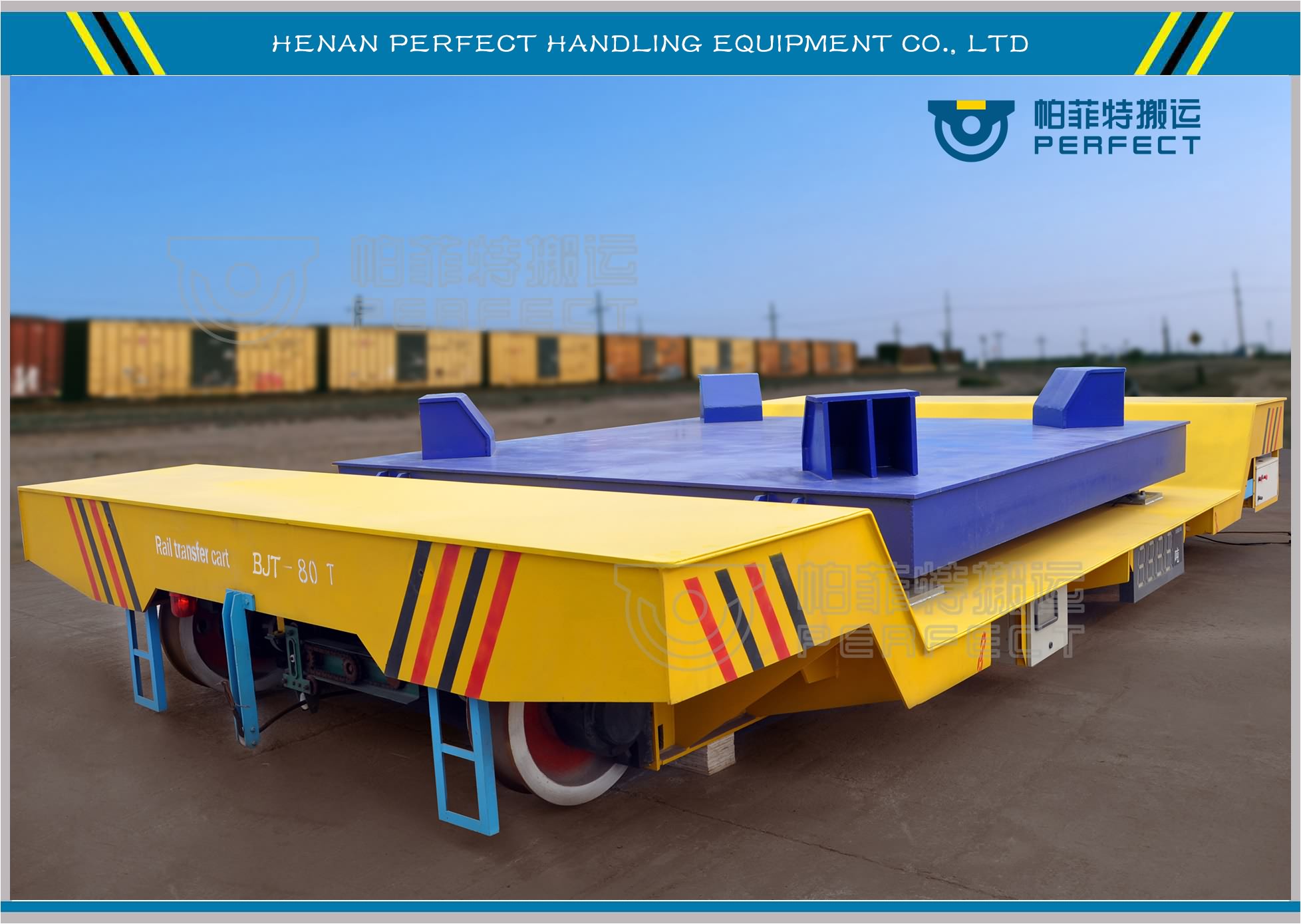 Application: industrial motor,boiler components,power shaft,Boiler tube bundles,Scrap box,industrial boilers,Naval propellers
carbon steel casting,alloy steel casting,casting bearing pedestal,special metal.