Super longer materials steel pipes transport cart solution
2014-11-08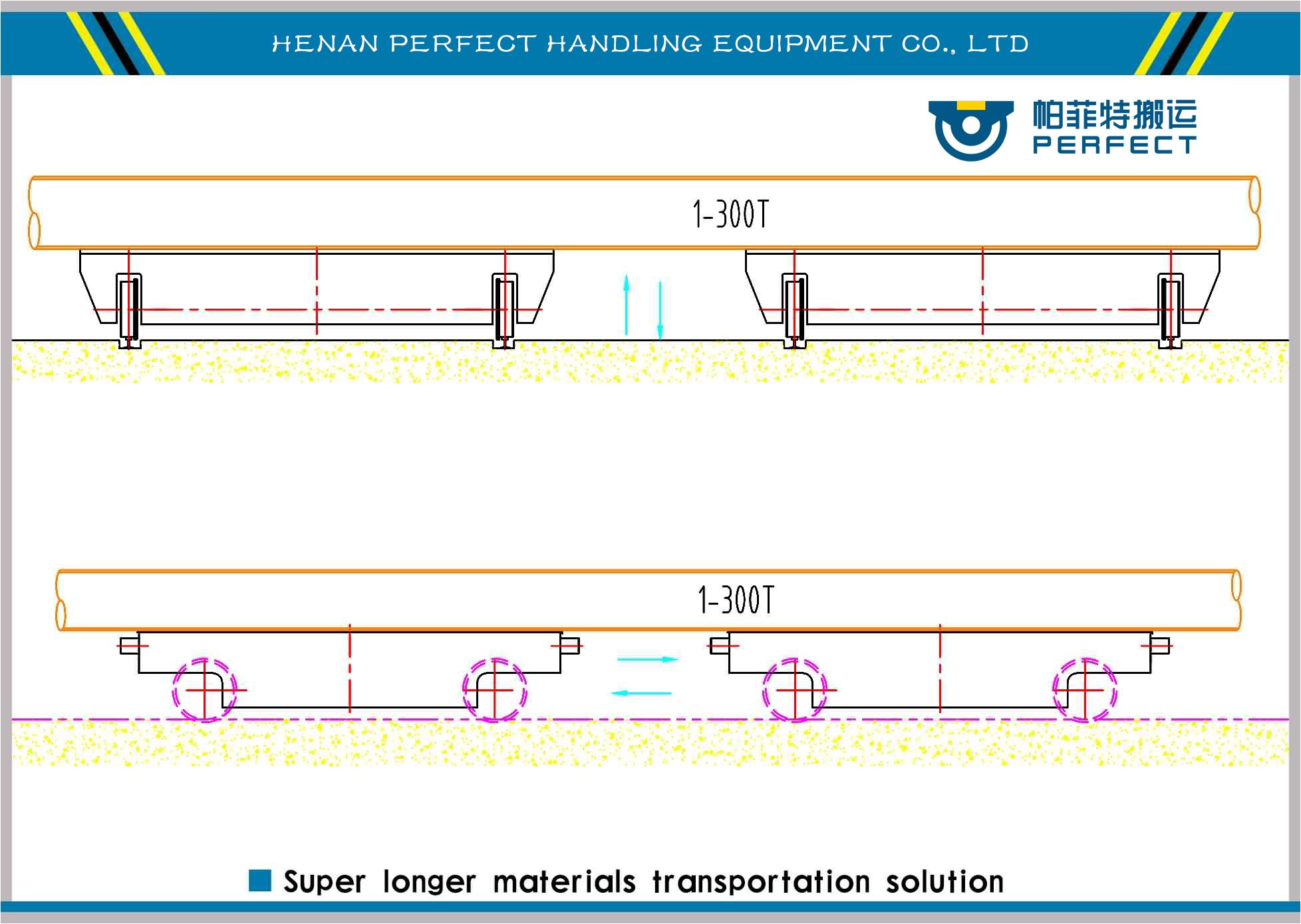 steel pipes transport cart solution is applied for the steel pipe factories.
Two of our transport carts can accurately working together at the same speed and especially start,stop and adjust the speed also at the same time.
So ,more than 50m super longer steel pipes transportation cart solution can easily help your steel pipes transportation.
Two same cart by our technology working together as one cart to achieve your super longer steel pipes transportation.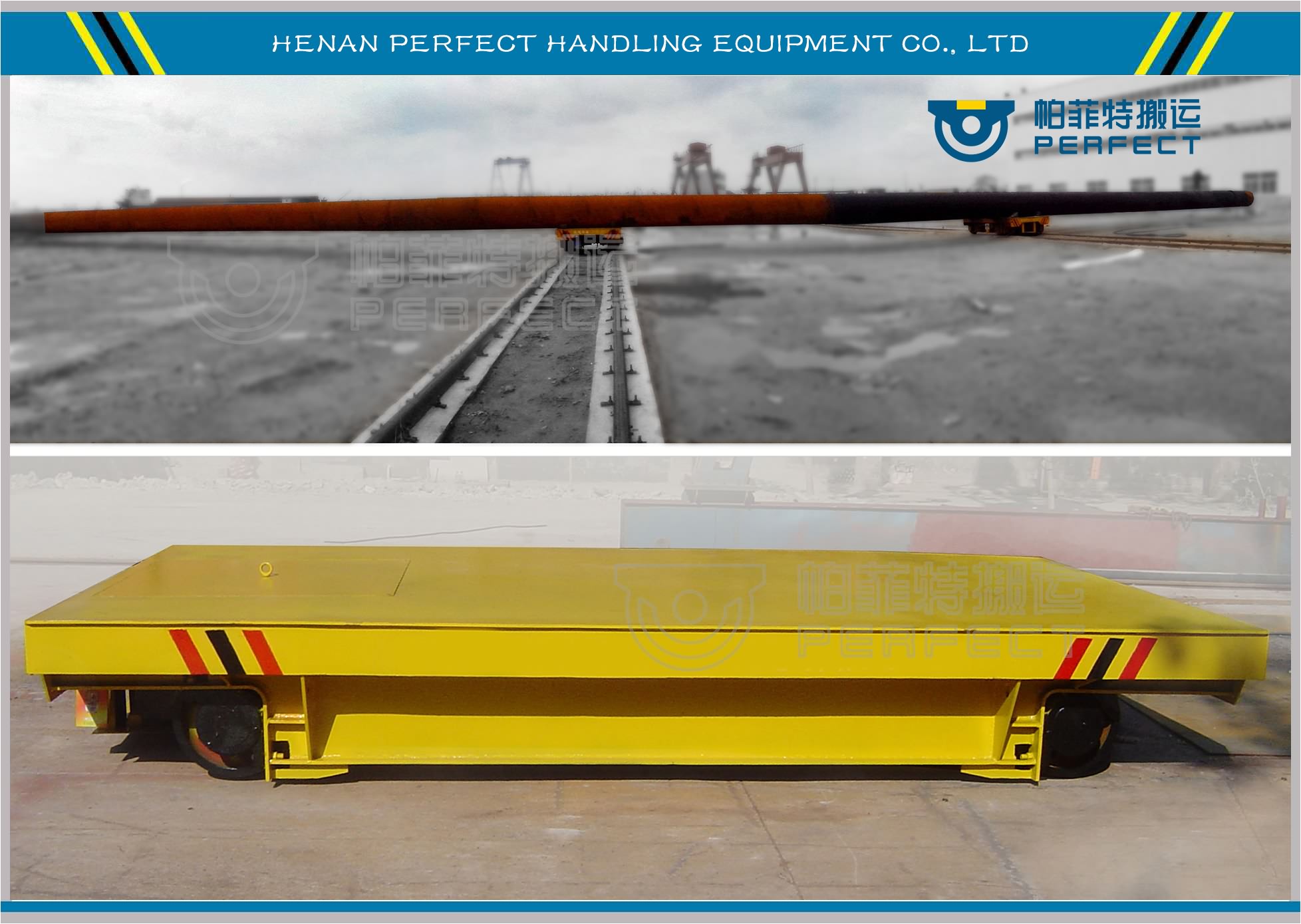 Application: Bed-plates,Iron,Turbines,Plates,wood ,Tanks,Billets,Forgings,Pallets,brick ,plastic pipe.