Hydraulic device dumping function beams handling cart on rails
2014-11-08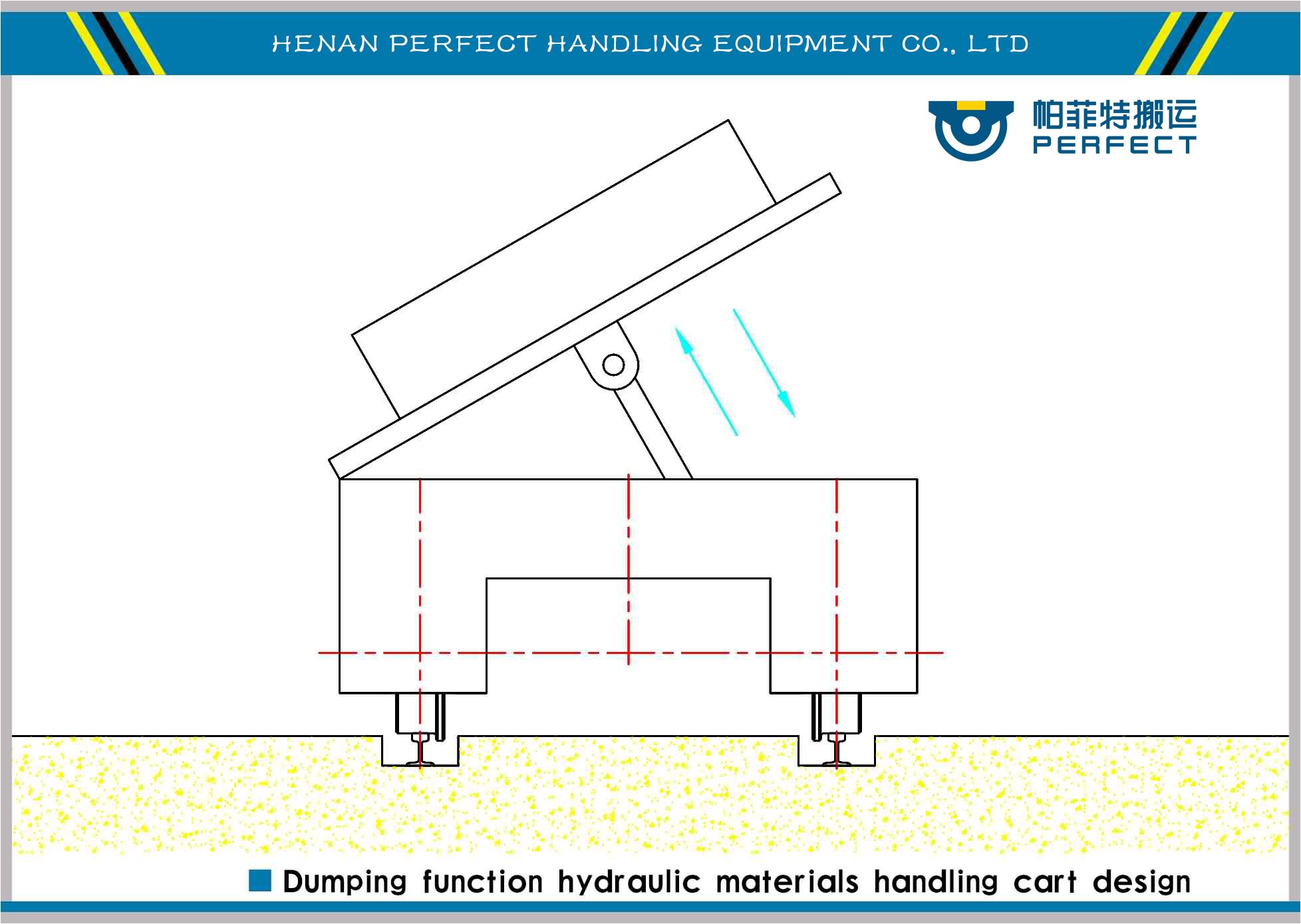 Hydraulic device dumping function beams handling cart is a special design specially for the steel beams construction factories.
When there is no cranes in your factory and you need to handling the steel beams,
You can apply our beams handling cart for the steel beams transport and the installed dumping function hydraulic device can lift and dump the steel beams just as the cranes function.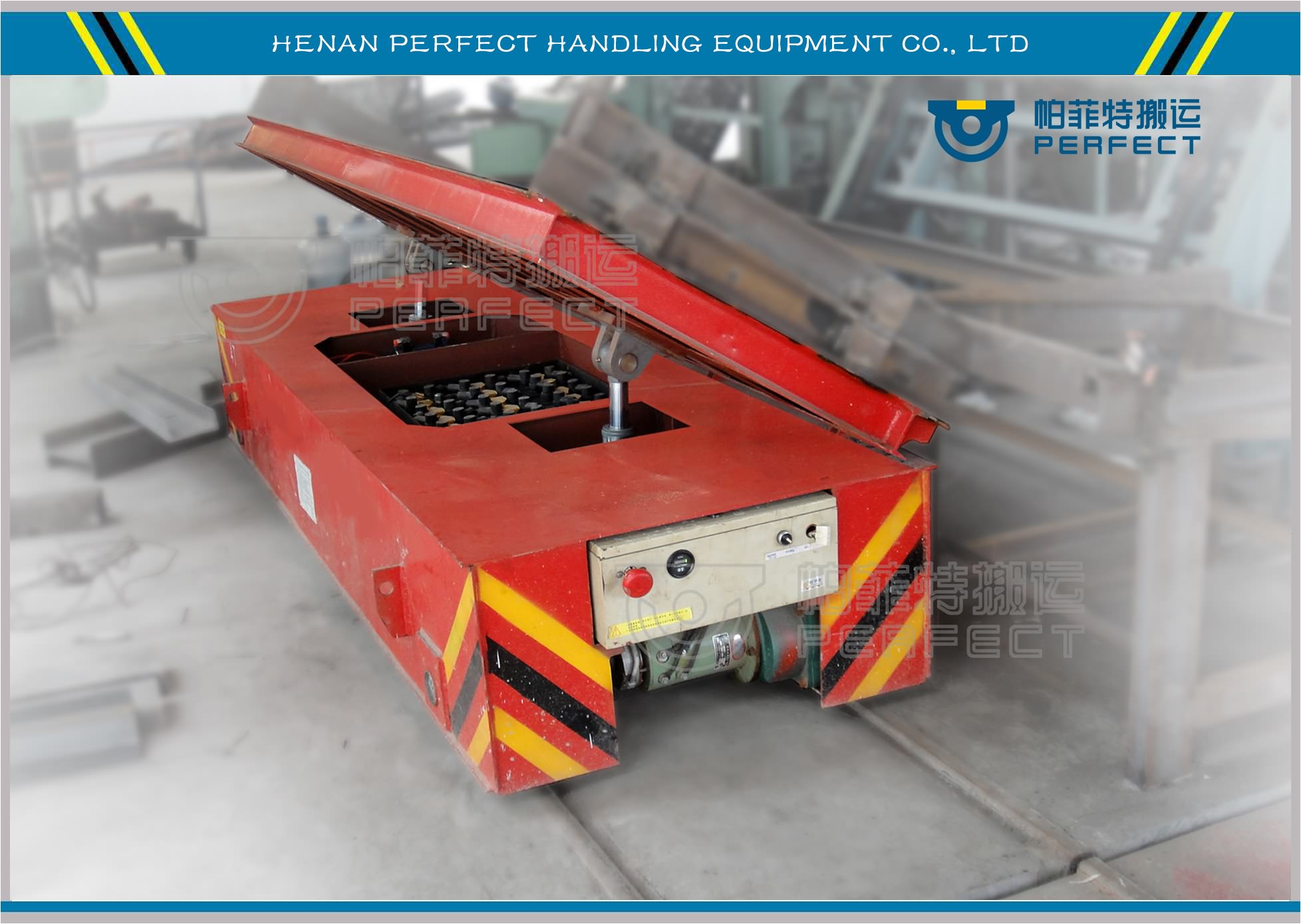 Application: big dies,die block,Dies,Machinery parts,Mill packs,Iron plates,Metal scraps,Huge forgings,slag pot,building slab.