Spray booth painting room apply machines transport cart on rails
2014-11-08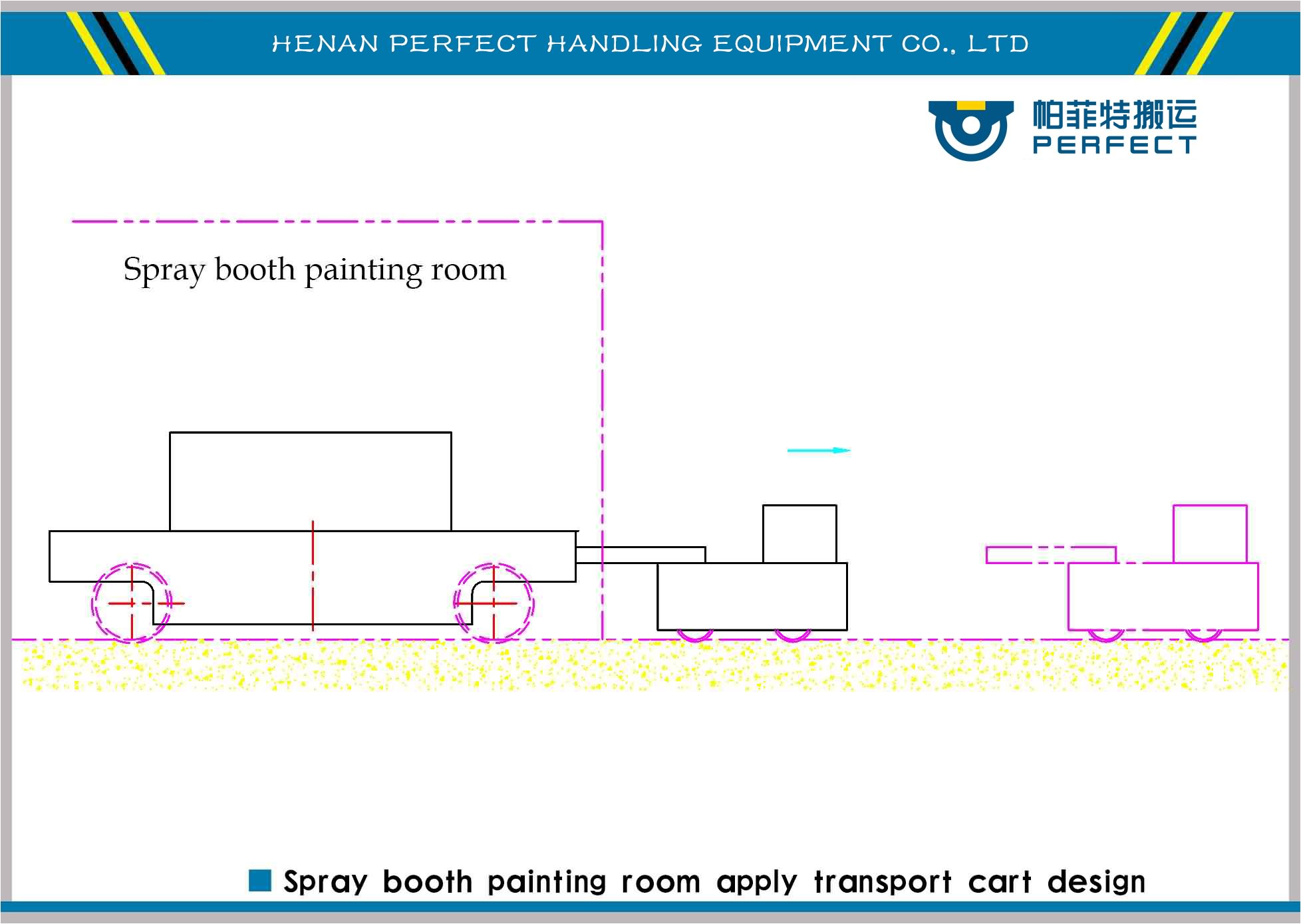 Spray booth painting room apply machines transport cart is running on rails.
This design considering the cost and the high temperature and also the safety of the worker and the factory facility.
First, no need of the anti-explosion design, as the gear motor, driving system part and also the electrical system are all outside of the spray booth painting room.
Second, towing hook design, make sure the efficient transportation design.
Third, the towing part can also as a manual power transfer cart when no electricity offer.
Fourth, really easy to operate and really little cost.


Application: warehouse,workshop,sand blasting booth,anti-explosion environment,high temperature proof,Steel plant equipment
spray booth painting room,particular machines,shipbuilding,factory,plant,bay to bay,painting box,painting booth.