Rebar and coils transport systems with shaped structures
2014-11-08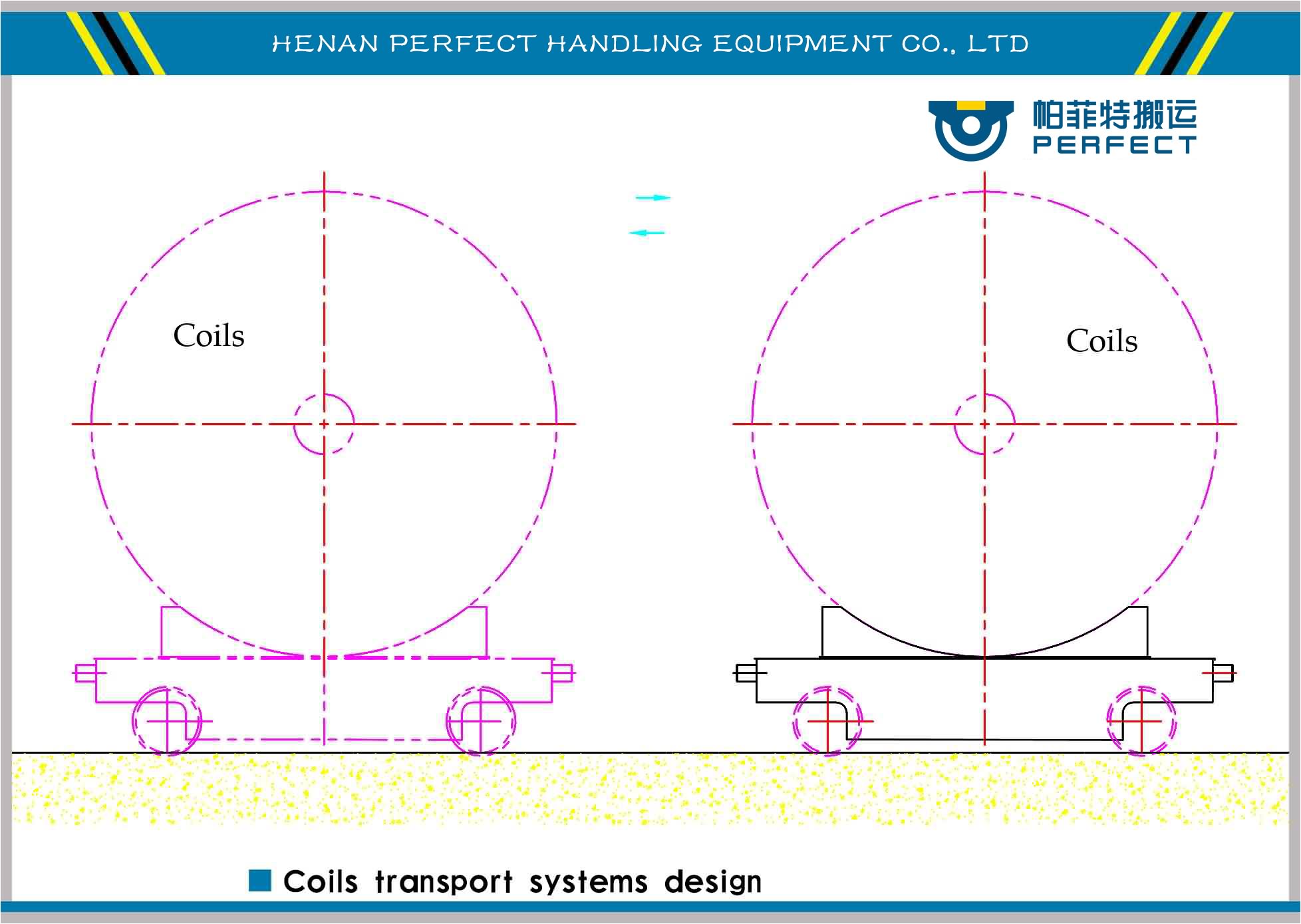 rebar and coils transport systems are designed with the shaped structures for the special materials transportation.
Our coils transport shaped structures can be V or U shaped and can also customized according to your requirements.
The shaped structures can be unload for normal materials transport.
Your transport trolleys are carefully manufactured with 120% over load capacity.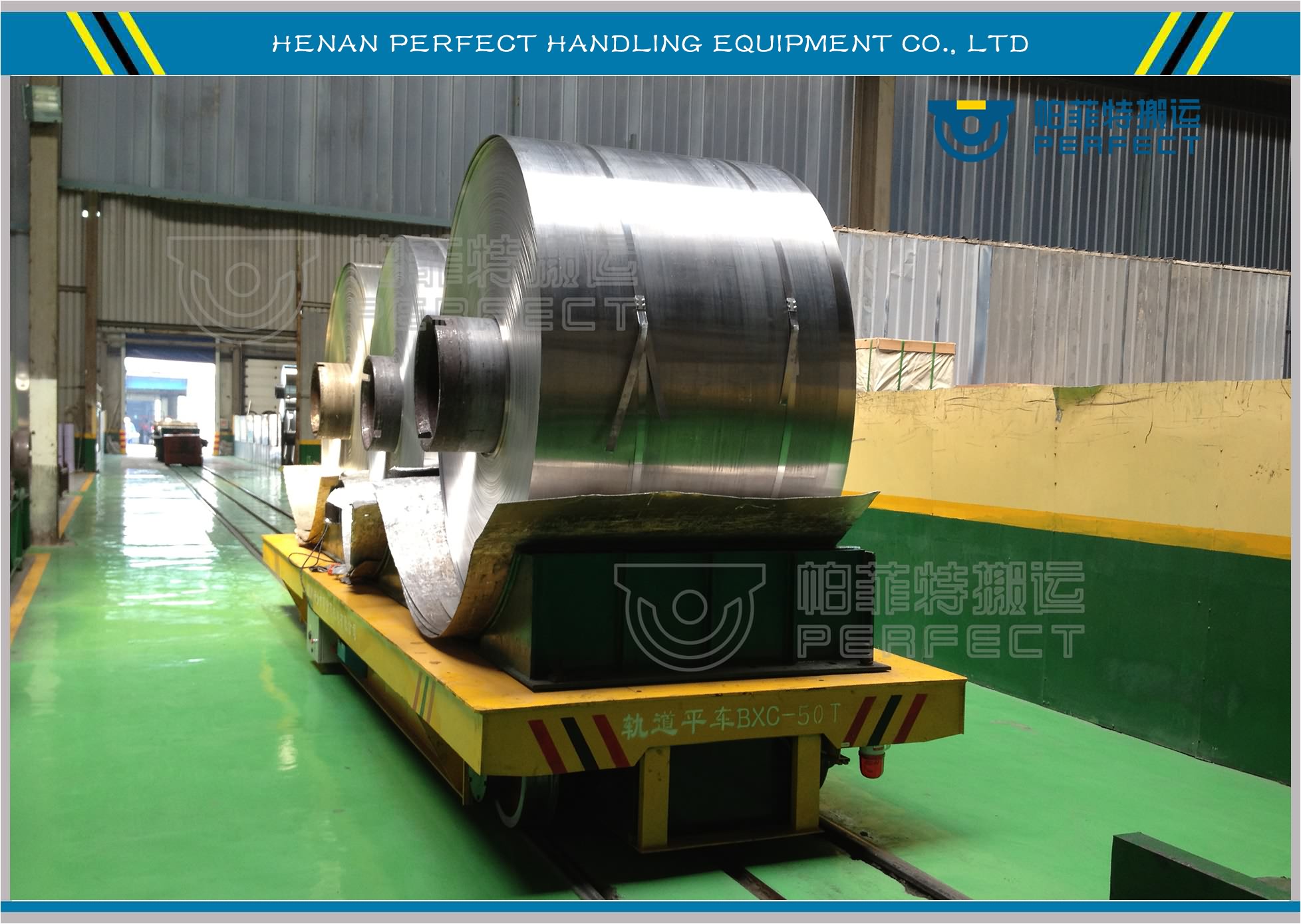 Application: heavy cement pipe,Pipes,Thick slabs,slag pots,aluminum rolling,Rollings,forge piece,metal sheet
mild steel ,carbon steel pipe.