Bay to bay workshop dies handling programs work on rails
2014-11-08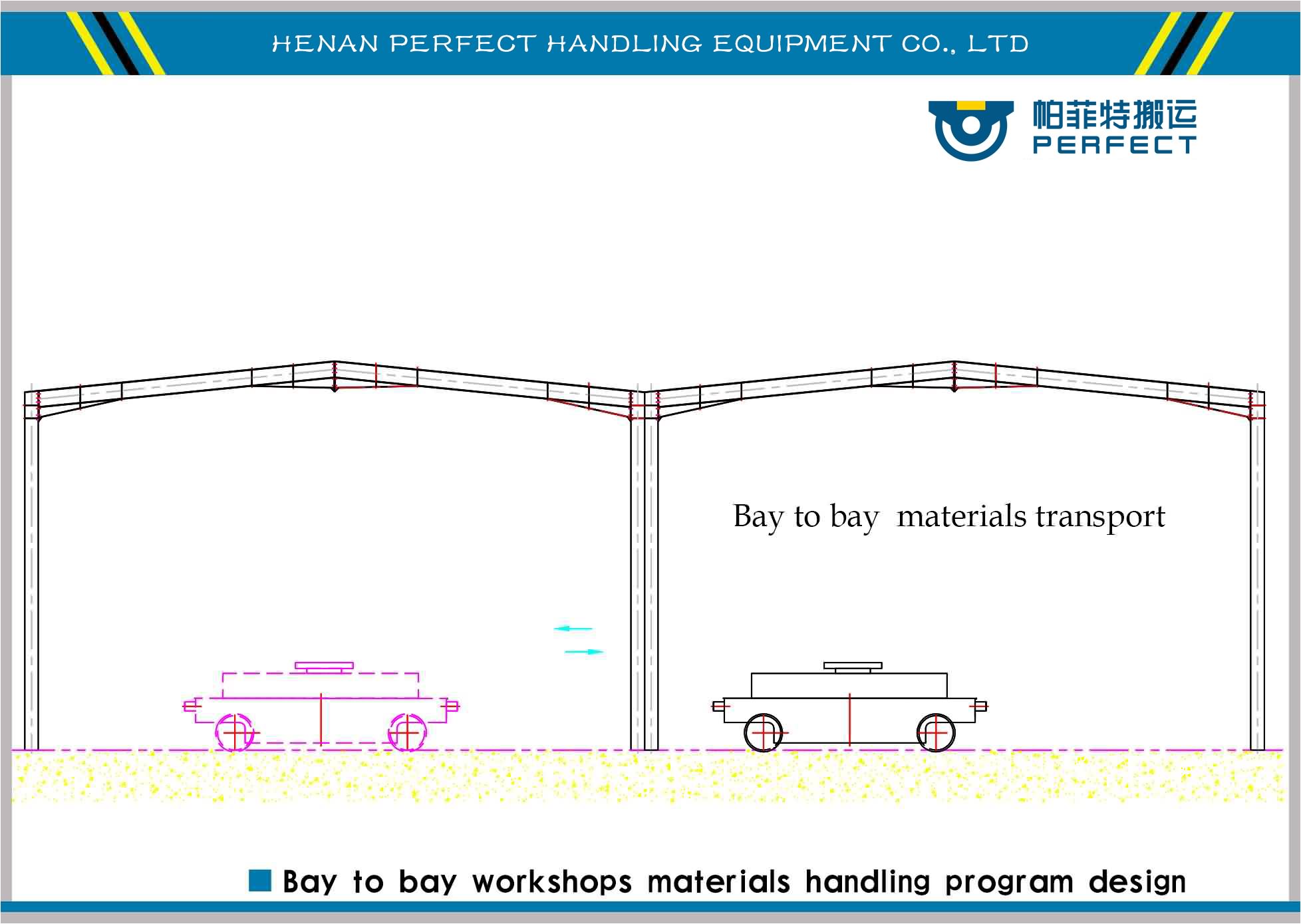 dies handling programs work on rails are our most popular bay to bay materials handling solutions.
If you need to transfer the heavy load dies from one bay to another and the distance is really long, you can choose our dies handling programs work on rails.
We total design the dies handling cart running on rails according to your working environment requirements.
So for this you can easily achieve your bay to bay dies handling and low cost and really efficient.
Our load capacity can from 1T to 300 Tons.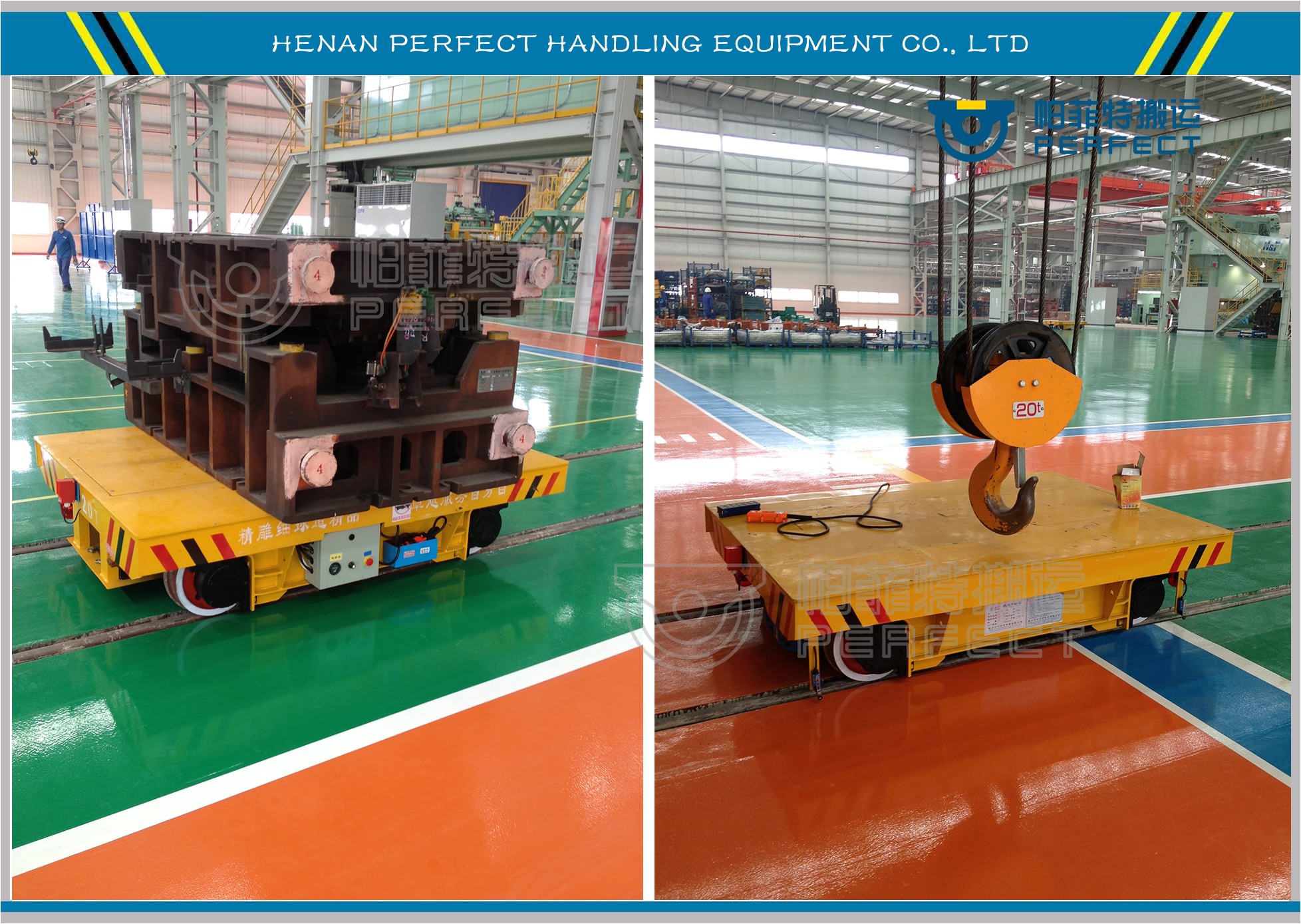 Application: iron casting,strip steel ,slab caster,steel-belt,steel casting,steel bar,steel products,molten steel,steel tube,Steel plates.