Heavy load metal scraps transport systems design on rails
2014-11-08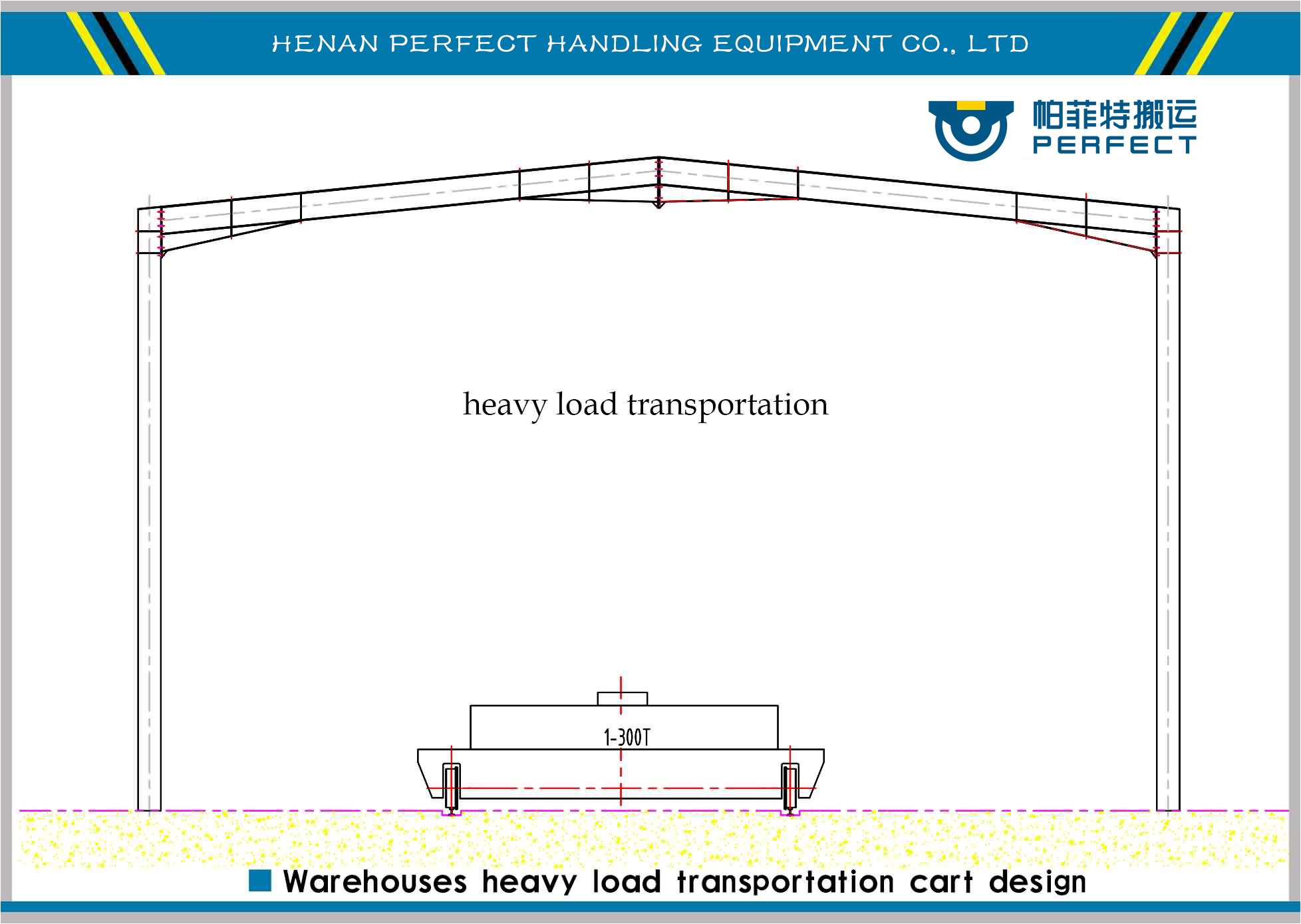 Heavy load metal scraps transport systems design running on rails is our main customized factory materials handling solution.
This kind of metal scraps transport cart running on the rails and the load capacity can from 1T to 300 Tons according to your need and our metal scraps transport systems including the rails construction design and the heavy load metal transport carts.
The cart's speed and table size can be customized.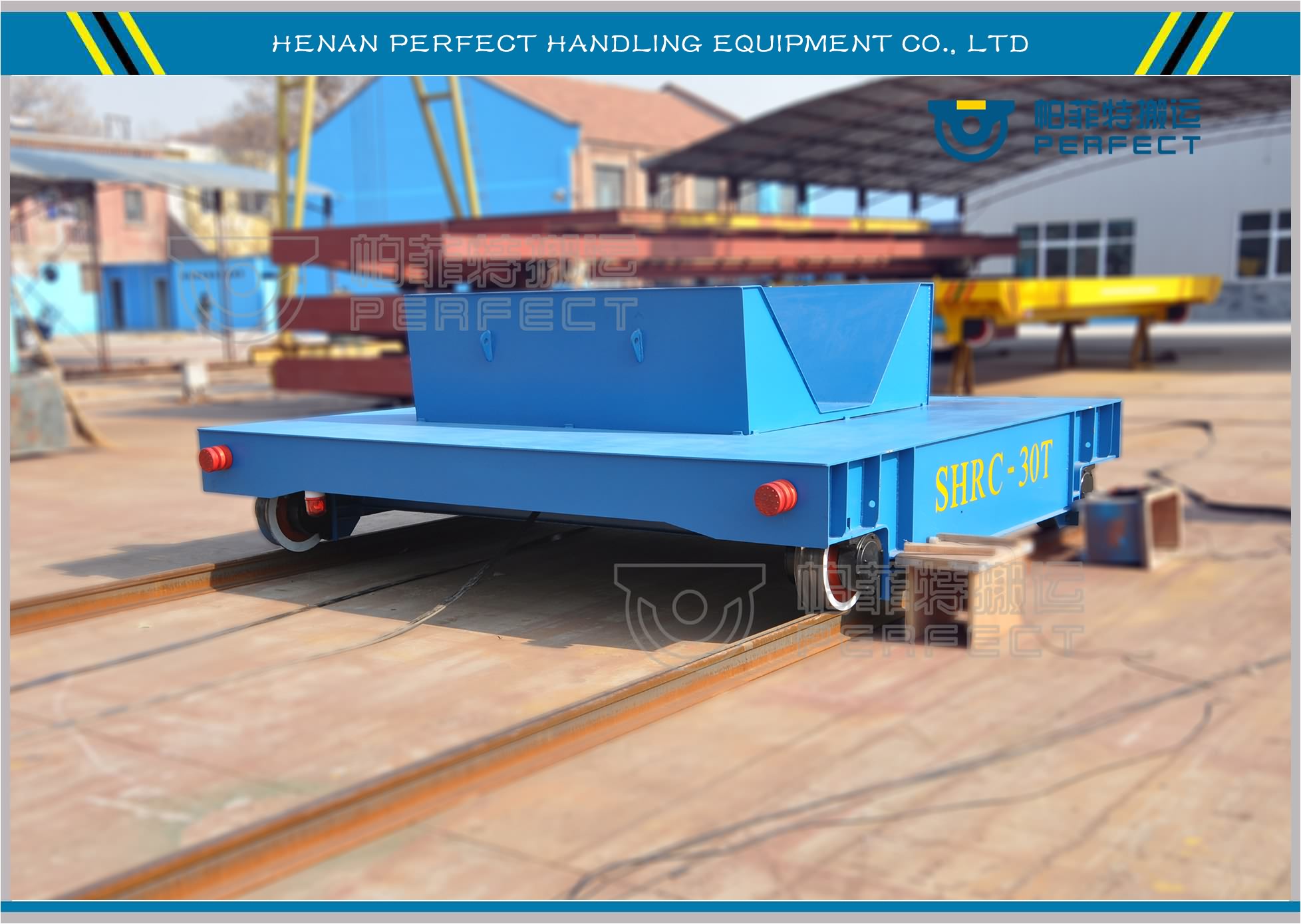 Application:Steel plates packages,Steel plant machines,Naval structures,welding structure,Metal structures,Steel structures
Engineering steel.