Cross rails two directions coils transfer cart solution
2014-11-08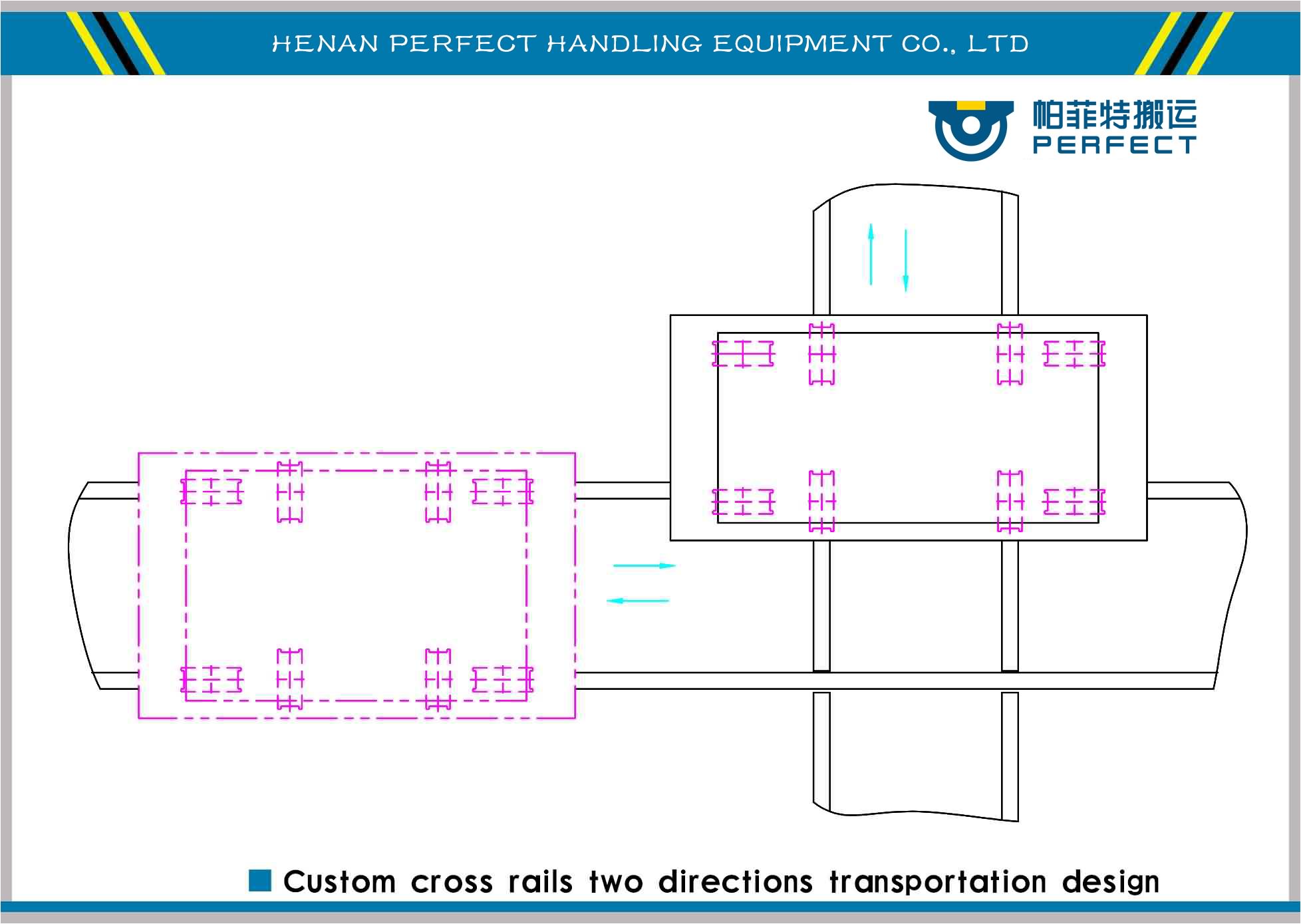 coils transfer cart solution with cross rails is customized for the special heavy load materials transportation.
This coils transfer cart solution consists of two different running direction transfer carts and a set of hydraulic lifting device.
Normal coils transfer apply the first cart, and when need the 90 degree transfer, the hydraulic lifting device will lifting and the second cart will apply.
This way, cross rails coils transfer cart solution can make your coils transfer more efficient and cost less.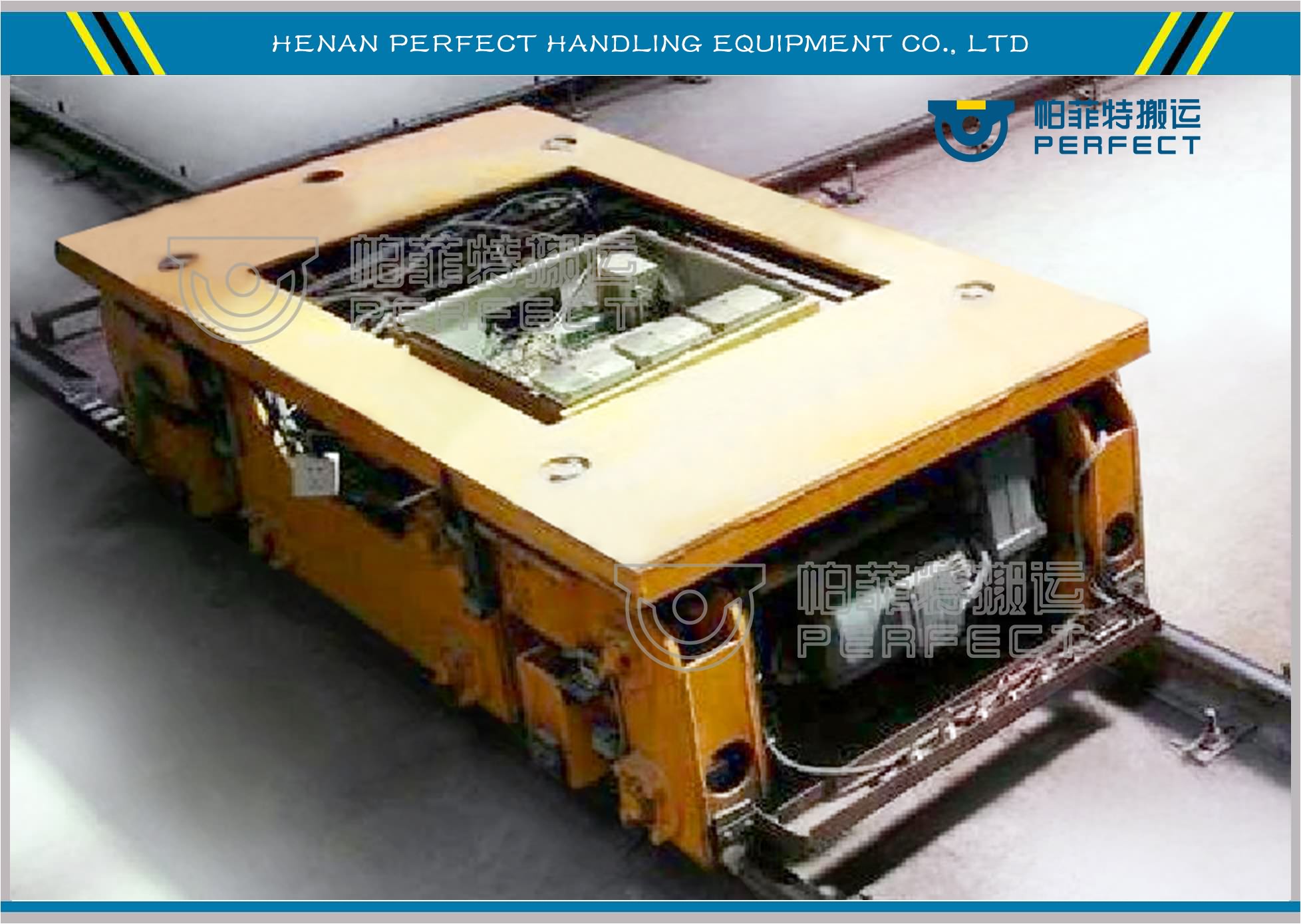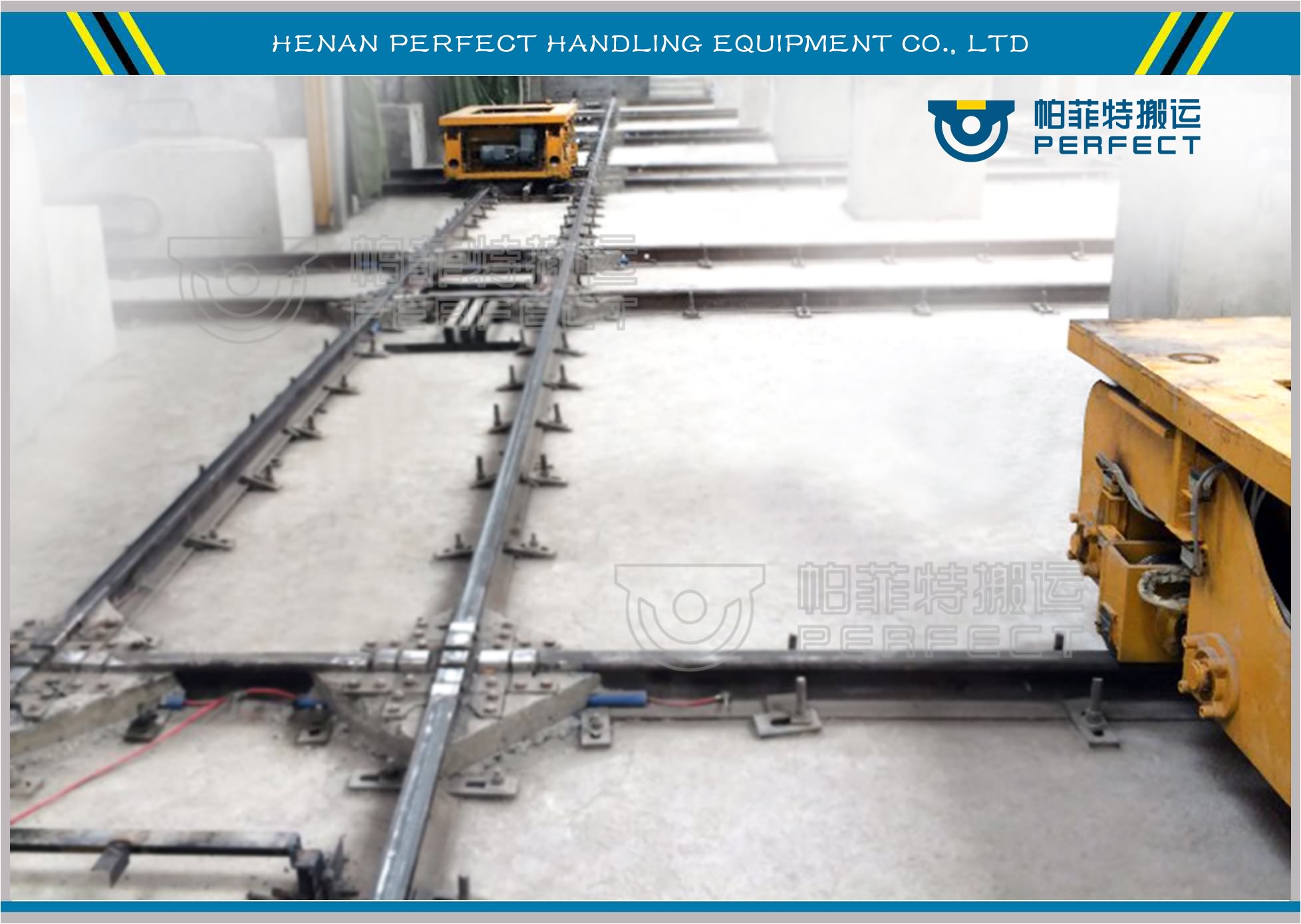 Application: Aluminium coils,galvanized steel coil,steel coil ,hot rolled coil,Aluminium coil,Coils handling in temperature
coil handling,wire coil.