Shipbuilding apply winch towed steel plates handling solutions
2014-11-08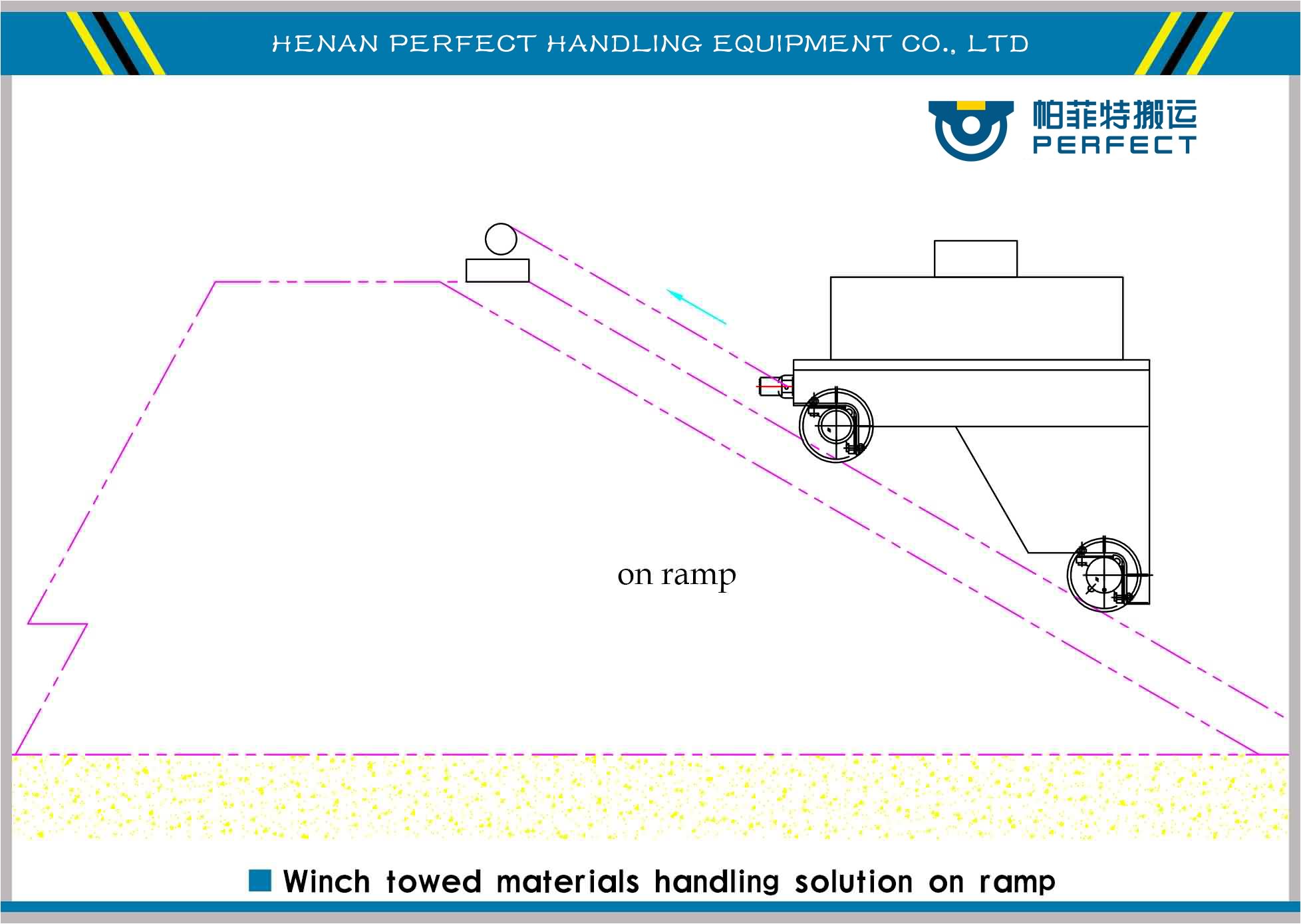 winch towed steel plates handling solutions are designed for the large load steel plates handling especially working on the ramp rails.
Steel plates handling cart is a special part of the solutions and the load capacity can be customized.
For the safety and more load capacity transportation,
we apply the winch towed for the steel plates handling on ramp rails.


Application: billet roll,rolled steel,mill roll,Hot rolled,forged steel roll,cold rolled steels,cast iron roll,Hot-rolled strip,cold roll parts
grinding roll,vertical roller mill.