What is the construction of the factory electric handling trolley itself?
2022-04-27
The electric porter body is small, simple and convenient to operate, easy to drive and steer in narrow passages, high efficiency compared to the traditional contact resistance control, small heat generation, simple driving circuit, high reliability, smooth running, complete light signal and alarm equipment.
The frame is made of channel steel and steel plate welded together and bolted to the frame. The instrument frame is equipped with oscilloscope, handbrake, key switch, light switch, directional lever adjustment device, etc. The battery box is welded with steel plate, positioned with a slant block and then bolted to the frame, which is convenient for maintenance.
Changes in the transfer system: low steering resistance, flexible steering and easy operation.
The electric system consists of battery, motor, controller, accelerator, monitor, headlight, turn signal and brake light.
The operating system has changed from manual operation to an intelligent operating system for better operation of the electric handling trolley.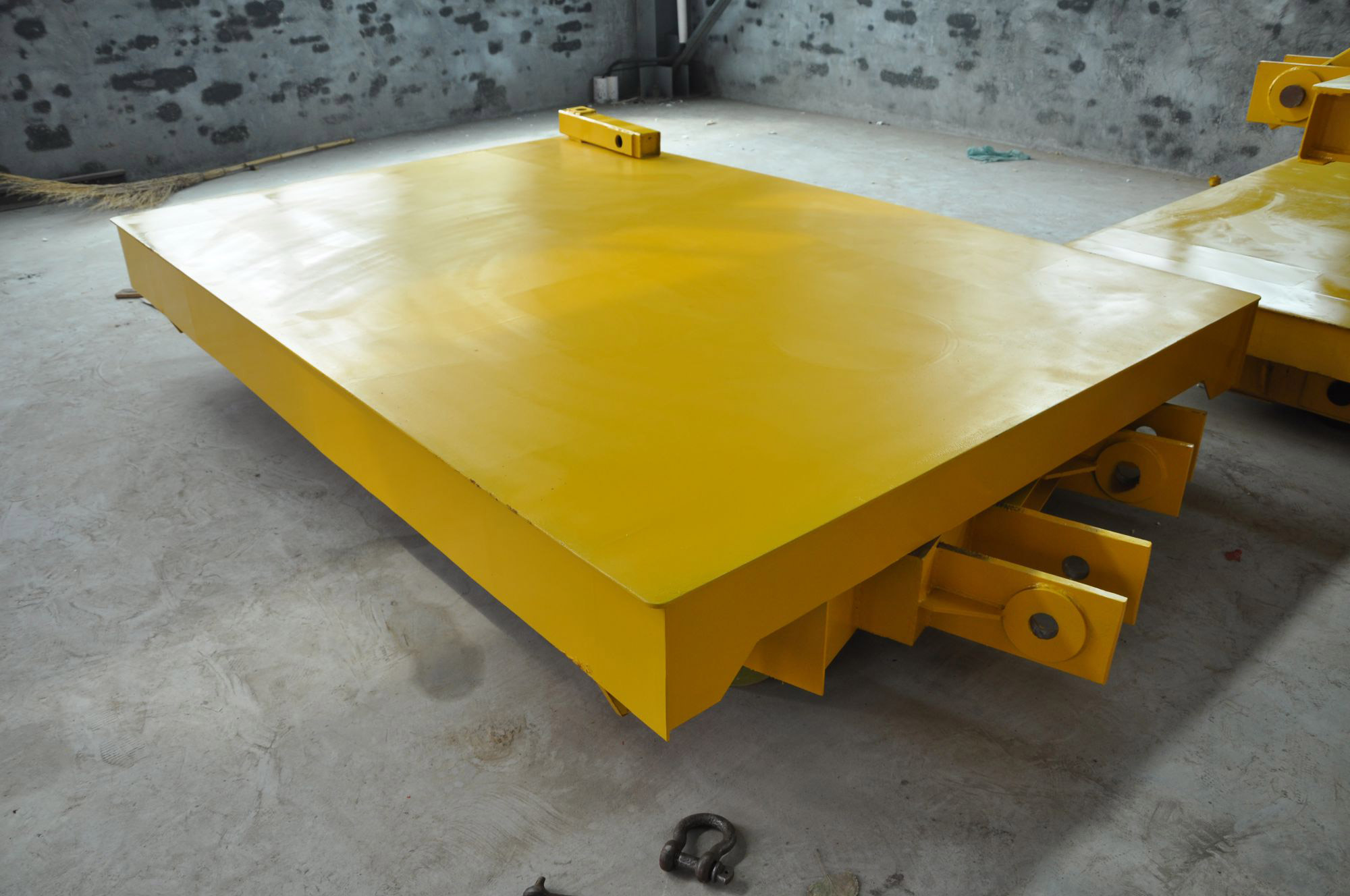 Perfect specializes in the production of electric handling trolleys and has good control over the use of each component of the electric handling trolley. With the electric flat trolley as the main product manufacturer, "quality builds the brand, innovation makes the future", product planning, equipment selection, transportation and distribution, installation and training to after-sales service, giving you a heart-saving service experience.