Insulating layer LD wheels for low-voltage industrial rail flat cars
2022-01-07
Insulating layer LD wheels for low-voltage industrial rail flat cars .

"A wheel is a part that supports loads on point rails and runs on them. The raw material of LD wheels is 45 steel, and the surface layer is heat treated and applied to the supporting facilities of electric railcars. High quality, good quality and low price. Wheels are also called walking wheels, which are used to support the weight and load of the industrial rail flat car itself and migrate it to the track, while making the industrial rail flat car operate on the track. According to the edge method, the rudder can be divided into three types: two-edged, single-wheel rim and no edge.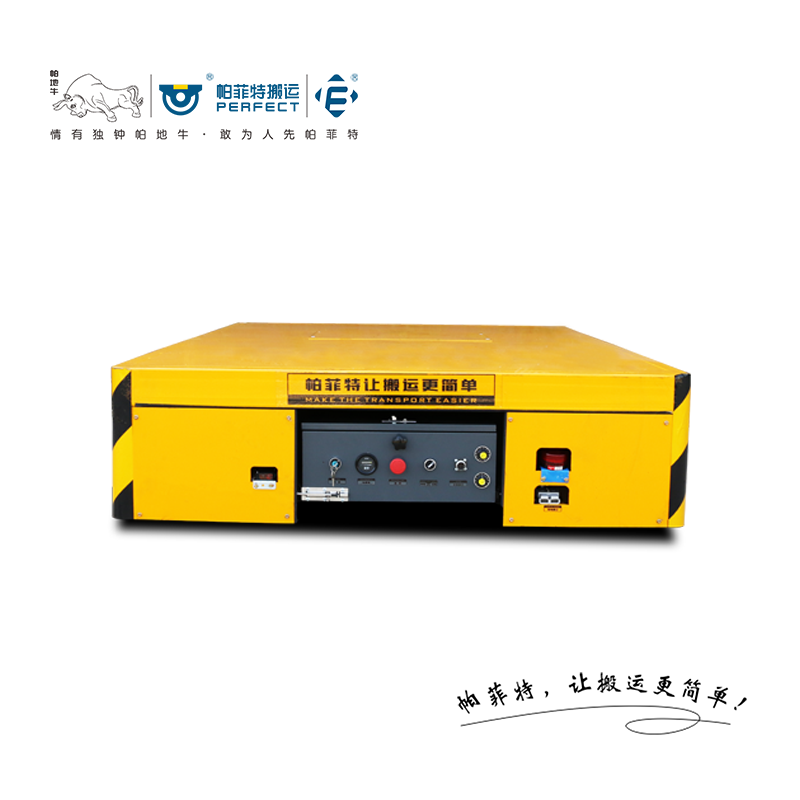 Xinxiang Pafit Handling Equipment Co., Ltd. produces and manufactures an electric rail car, the main feature of which is the use of low-voltage rail to transmit electromagnetic energy, the use of LD wheels to transmit power projects to the road surface. However, the wheels and body of this type of industrial rail flat car are hard-connected, so that all vehicles are equipped with low-voltage power plugs, so that the electromagnetic energy consumption loss is higher. For this problem, the company also designed an insulating layer LD wheel for low-voltage industrial rail flat cars, separated by a plastic gasket to separate the conductive soft connection between the axle mortise. This will greatly reduce the loss of power works.