The role of electric flatcars in factories
2022-05-27
  Electric flat car is the electric flat car we often see in daily life, some people also call it a dolly, electric rail car, in short, there are many electric cars called, in different areas have a different way to call. The electric flat car is actually a kind of rail road type transport vehicle, in many factories can see this kind of transport vehicle, can say that the electric flat car is suitable in many factories as a transport tool a kind of enterprise development has many benefits of the car.
  The electric flat car can not only work inside the factory, but also between the factory and the factory of course need to be a short distance frequently for the enterprise transportation of goods, to say so electric flat car is actually a kind of transportation tool chosen by the enterprise.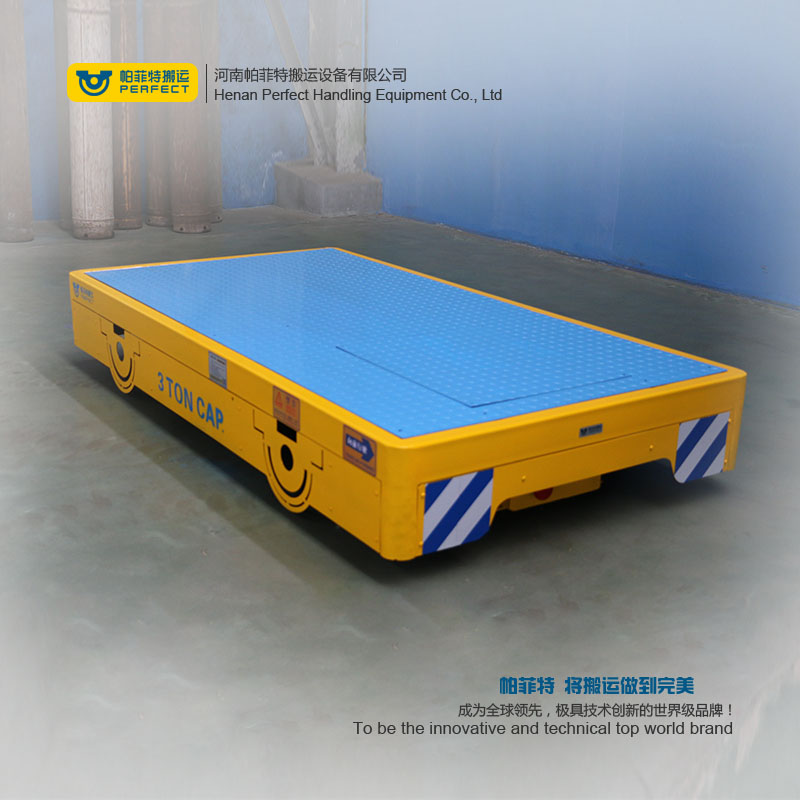 In fact, the electric flat car not only has a role in transport, but it is also a structure that is relatively simple to use and very easy to learn for people with no working experience. Not only that, the electric flat car is also a kind of load-bearing capacity is very large, its service life is also very long, maintenance is very easy, this is very important for the enterprise, this is also many enterprises choose electric flat car as their own enterprise choice of transport tools one of the main reasons.
  For the enterprise economic and practical, clean up and very convenient electric flat car is really for the enterprise to do a great contribution.