electric flatbed truck without switching power indicates
2022-05-16
Firstly,electric flatbed truck without switching power indicates
  1. Not plugged in: electric system software is not to electric flatbed truck switch power closed, generally use test pen to detect, such as not closed, and so on closed and then in the work.
  2. Working voltage is too low: electric flatbed truck DC voltage is 10% lower than the rated current, electric flatbed truck motor torque is too small, so that the electric flatbed truck can not fitness movement, and can not work in, check, with digital multimeter or ammeter, etc. accurate measurement of electric flatbed truck keyed DC voltage.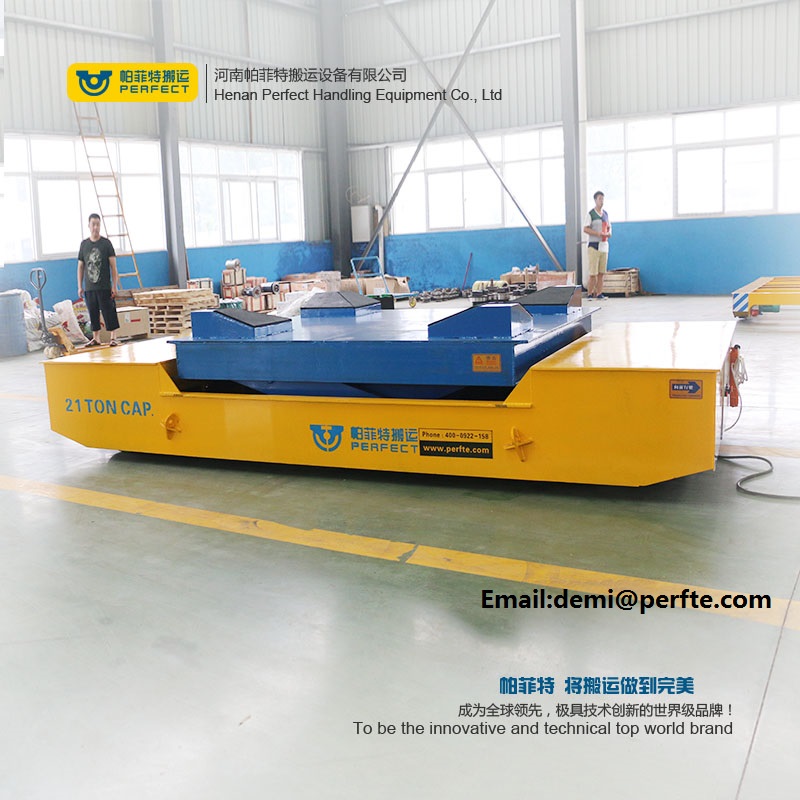 Secondly, electric flatbed trolley is too warm.
  1. Overweight application: overweight cause electric flatbed car hot, long-term overweight will damage the electric flatbed car, so the industrial rail flatbed car load needs to be within the rated value of the load range.
  2. Electric flat car rolling bearing destruction: remove and replace the electric flat car rolling bearing.
  3. Not required to work in the system of working hours: the application should be strictly according to the electric flat car working hours system in the work.
Thirdly, when transporting lifting objects, it cannot start again after parking: 1.
  1. The working voltage of the system software is too low or changes too much: wait for the working voltage of the electric flatbed truck to recover and start again.
  2. The electric flatbed truck is out of phase: check the number of phases of the switch power supply.