AGV automated handling trolley model parameter table
2021-12-24
AGV automated handling trolley model parameter table


Work Environment 1. ture :-20°C-40°C Ambient temperature : Relative humidity≤70% Ambient PH : Work in a neutral or nearly neutral environment, power connection duration rate: 25%, air cleanliness: : no corrosive vanity, no flammable and explosive gases, work site :(1) slope: s2.8 (2) ness: 2cm/m (3) Cleanliness: : No visual waste required for the site, , no > 1cm bumps, etc Suitable for flammable and explosive and other special environments; 3. Can be applied to metallurgy, , coal, , electromechanical, , heavy industry, , shipbuilding, , Light industry and other general occasions.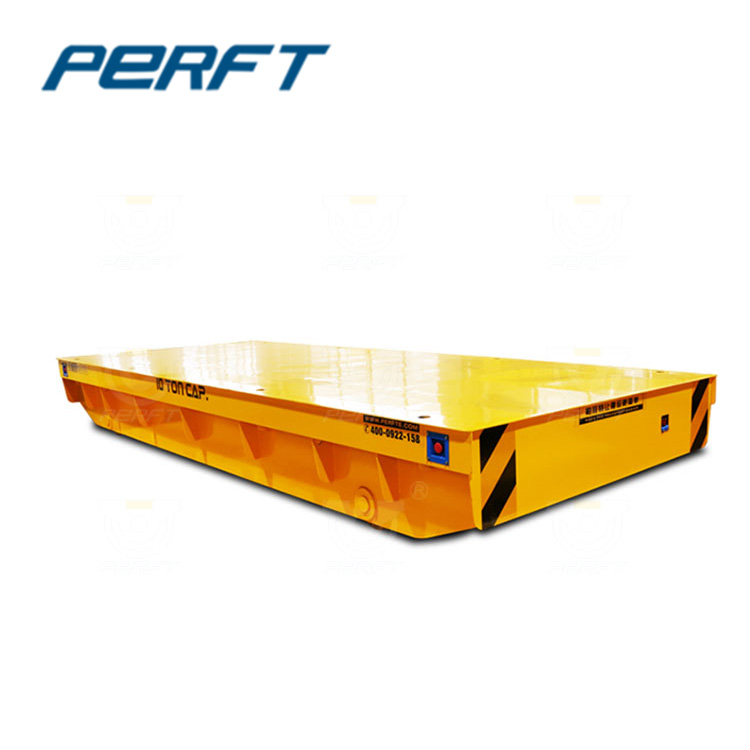 The lower cost price is more convenient to use, which saves part of the cost and simplifies the process. /b20> AGV handling robots are used for industrial unmanned intelligent handling and explosion protection, as well as material handling in harsh environments, improving work efficiency. /b15> Easy to operate, easy to maintain the structure is simple, easy to operate, the overall design is beautiful, the structure is compact, the wearing parts are few, the maintenance is convenient, the green environmental protection price is more cost-effective: the scientific pricing mechanism, the affordable equipment quotation, the advantage of saving investment costs, etc., is an upgraded product.