How to retrofit a non-powered rail flatcar with an electric rail flatcar?
2022-04-29
Non-powered flatbed cargo can replace the past simple flat car, either in performance or in appearance or practicality than the original simple flat car better, can replace the previous simple flat car! New type box type non-powered flatbed cargo, designed by our engineers, can be non-standard design according to the user's requirements, to meet the customer's requirements on the length, width and height of various flatbed cargo plate size.
Rail flatbed cargo manufacturers factory box beam structure non-powered rail flat car, because of its reasonable price and superior structure, is a crane beam box structure, in carrying workpiece, any part of the table surface can be placed, and the table surface does not produce any deformation, the carrying capacity is small, the two ends of the larger load dolly can be pushed by hand (generally not more than 20 tons), you can use forklift or rail vehicle traction, push to, the load is not more than 20 tons, larger tonnage, can be used forklift traction or rail-powered vehicle traction, the product is suitable for use in high temperature environments or harsh environments.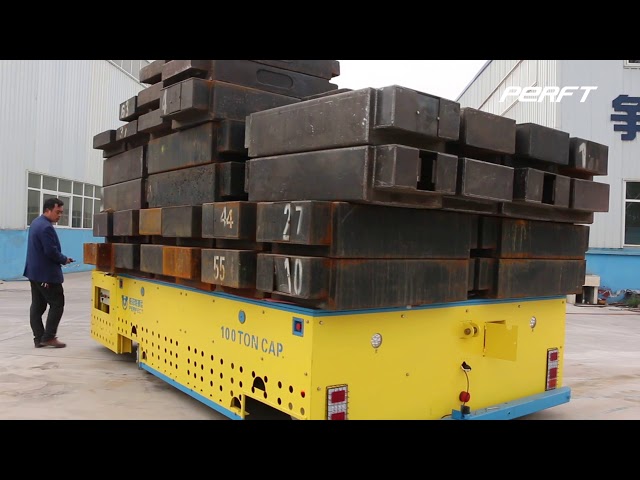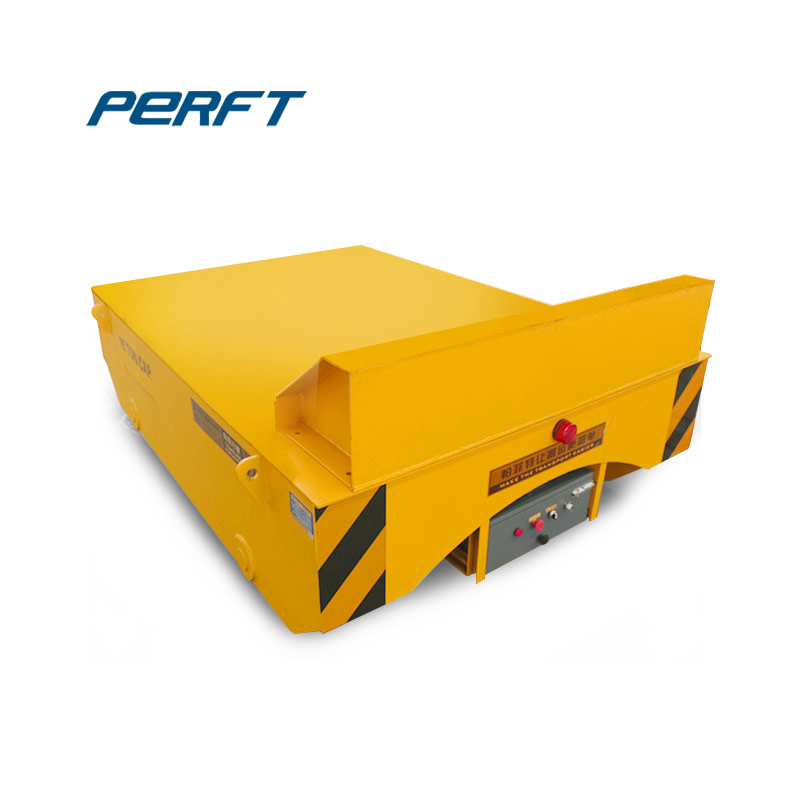 Generally speaking, if the original non-powered flatbed truck is modified, it is necessary to purchase a complete set of electrical configuration. Firstly, the model has to be selected, and generally the customer is not recommended to use low voltage rail powered series products, as the rail needs to be insulated, then the existing rail cannot be used. Secondly, customers need to provide more detailed drawings of the original trolley architecture to see if there is enough mounting position on the car.
As there is no need to debug the wheels and easy to install, the overall configuration of the axle-hugging reducer is recommended for us to transform the overall structure of the non-powered rail flatcar. The rail flatcar manufacturer said that if we are directly allowed to transform, we can make a low-cost transformation according to the actual situation, and after completion is a brand new electric rail flatcar.