Minimum 280mm low table height shaft transfer system
2014-11-08
low table height shaft transfer system is designed for one of our American customers.
They have a strict requirement for the table height and it was a challenge for us.
Our engineer designed the shaft transfer system cart especially for the wheels set and the table height is 280mm low.
The cart can be towed or manual pull.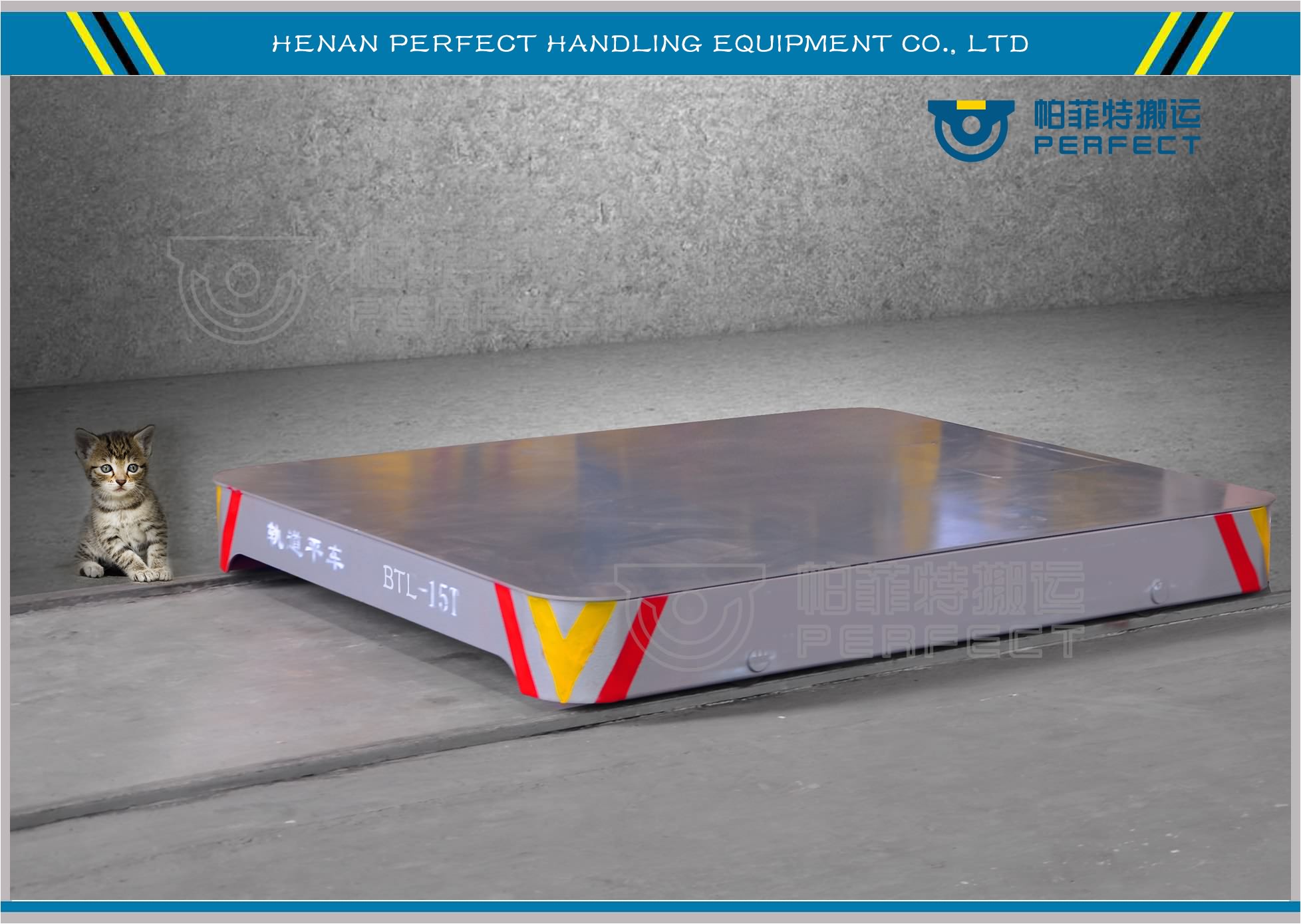 Application: electrolytic lead,Iron metallurgy products,Prefabricated buildings,Turbines components,Railway electrical conductors
naval and iron areas,,Furnace mobile heart,plastic cement pipe.