Electric Flatbed Transporter 200 ton
2022-06-01
Electric Flatbed Transporter 200 ton capacity. PERFECT COMPANY heavy industrial transport solutions for
heavy and geometrically demanding loads. Transport solutions for indoor heavy goods such as
Generators, Coils, Dies, Moulds, Cable drums and Nacelles for the windpower industry.
All electric battery powered with lead acid or lithium. Operated by hand hold radio remote ciontrol.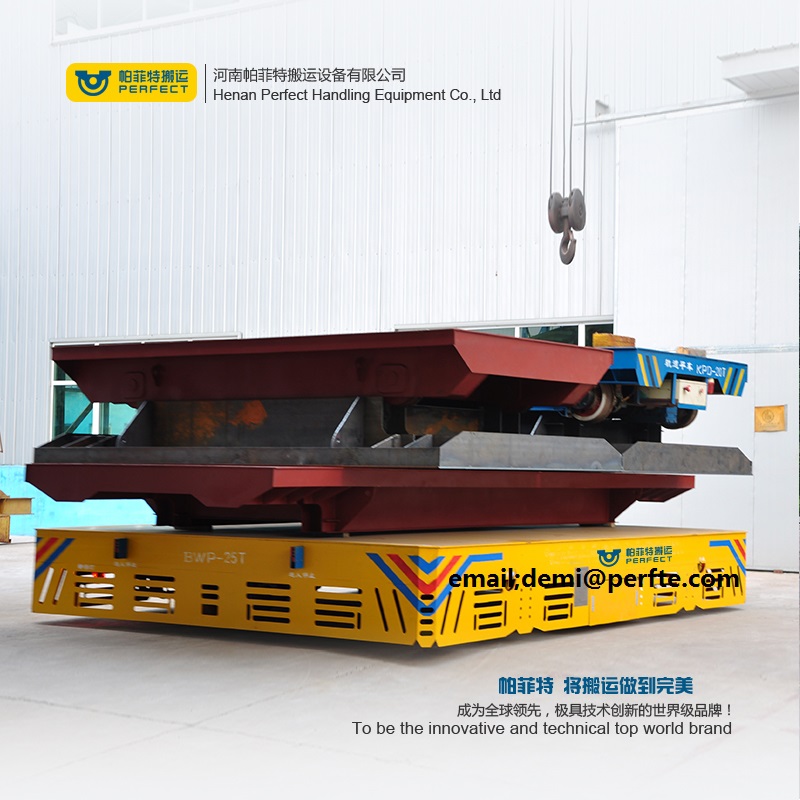 Omni directional steering can do zero turning radius. Very good manouverabillity in limited spaces.
Tailormade/custommade sizes and functions to fit perfect for different transport tasks.
Check web page www.transfertrolleys.com for more info
Video Flatbed transporter 200 tom Omni directional steering